Motion4
The EvoDrive+ is a compact and elegant automatic door operator specifically designed for internal sliding doors. Powered by the innovative magnetic linear motor technology developed by MOTION4, it measures only 2,5″, combining the size of a manual sliding door track with the functions and performance of a traditional automatic door operator.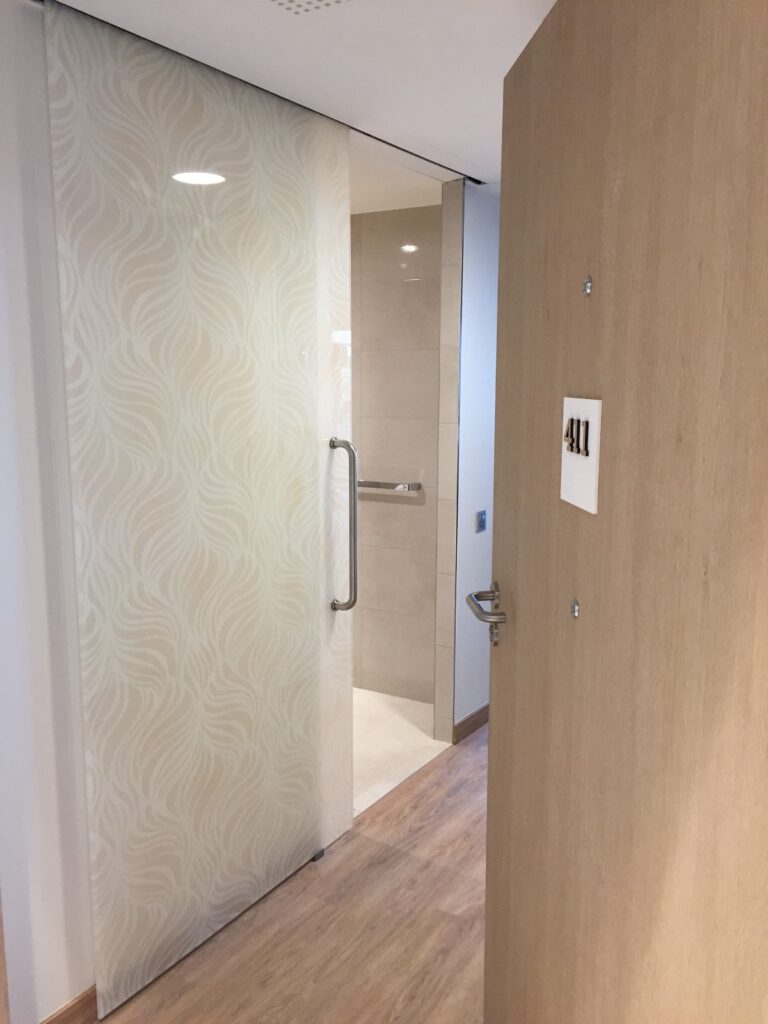 COMPANY PROFILE
Hotels, Restaurants, Airports, Offices: Access doors to the kitchen/work areas, access to bathrooms, private and adapted rooms, access doors to the main hall, access to VIP and restricted areas…
We already have distributors in areas such as Florida, California or Texas, we are finishing certifying our products with UL and we hope to sell in the USA directly from our new subsidiary, which will be operational in early 2022.
Some references:
Adapted toilets at Dubai airport
Beirut airport
Madrid's airport
Coming soon to Athenas airport
In all the bathrooms of the Abba Hotel rooms
In the accessible rooms of the Ilunion chain
Europe Hotel
Silken Hotel
Hyatt Hotel Madrid
Marina Bay Singapur
Today, it is already a reality and MOTION4 is present in more than 53 countries.
VALUE PROPOSAL FOR THE HOSPITALITY SECTOR
Main advantages EvoDrive+ automatic guide
SUPER COMPACT SIZE: The guide is only 2,5″ mm deep. It combines the dimensions of a manual slide with the functions of an automatic door.
SOFT AND QUIET MOTION: No belts. No pulleys. No gearboxes. The door moves in absolute silence.
DESIGNED FOR INTERIORS: Discreet and elegant design thanks to its compact design and variety of finishes.
QUICK INSTALLATION: Assembly is quick and easy. The automatic guide can be cut to size and the opening direction can be changed easily.
MINIMAL MAINTENANCE: The slide requires almost no maintenance to keep it running for years.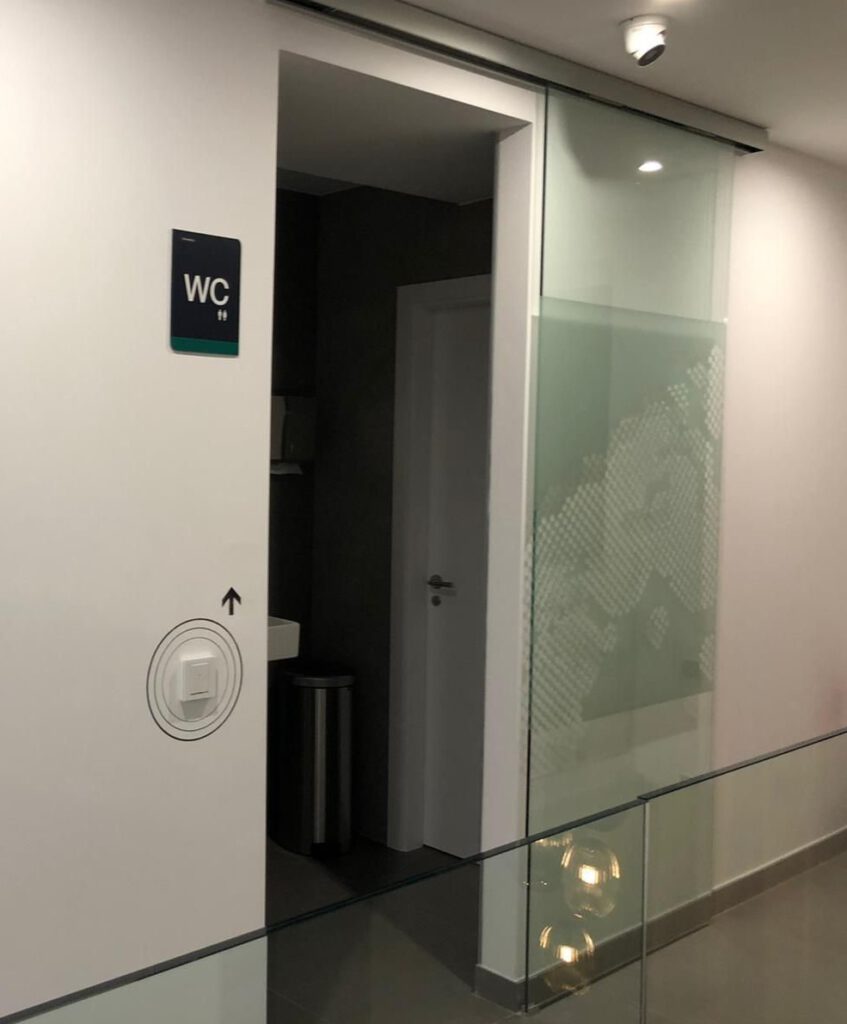 ---
CONTACT DETAILS
Contact Person: Oriol Guilera
Correo electrónico: info@motion4.eu
Company Website: www.motion4.eu
---