TM Sillerias
We manufacture auxiliary furniture for the contract hospitality industry and have a range of solutions for projects of this kind. TM was founded by Juan Marco in 1982. It is a family business, we continue to stand by the same values in the workplace as we had since day one. Perseverance, teamwork, motivation and hard work are deep within our DNA.

COMPANY PROFILE
RITZ CARLTON ZADUN – LOS CABOS, MEXICO. Scope: BEDROOMS.
YOSS BURGER BAR (RESTAURANT) – PANAMA, PANAMA. Scope: INDOOR AND OUTDOOR FURNITURE.
MOXY SLOUGH (MARRIOTT) – SLOUGH, UNITED KINGDOM Scope: BEDROOMS AND COMMUNAL AREAS.
MERCURE ANTWERP CITY CENTRE – Antwerp, Belgium. Scope: BEDROOMS.
WUNDERSTAY – KLOSTERS, SWITZERLAND. Scope: Full FF&E.
MEGA WINE TASTING LOUNGE – DORAL, FL Scope: INDOOR FURNITURE.
NARD RESTAURANT – ABU DHABI, UAE Scope: MADE-TO-MEASURE INDOOR FURNITURE.
SAUDI TELECOMMUNICATION COMPANY (NOC) – RIYADH, ARABIA SAUDI. SCOPE: OFFICE AND COMMUNAL AREA FURNITURE.
PADELLA SHOREDITCH (GALARDONADO Hotel & Property awards 2020 DESIGN category) LONDON, UK. SCOPE: AUXILIARY FURNITURE.
THIALF ICE ARENA – HEERENVEEN, NETHERLANDS. SCOPE: INDOOR FURNITURE
VALUE PROPOSAL FOR THE HOSPITALITY SECTOR
Our furniture pieces, catalogued or custom made, count with the European-made seal. The quality, the industry production standards and above all the SERVICE both before, during and after the sale are values we carry deep within our company's DNA. Our respect towards the environment is reflected in everything we do.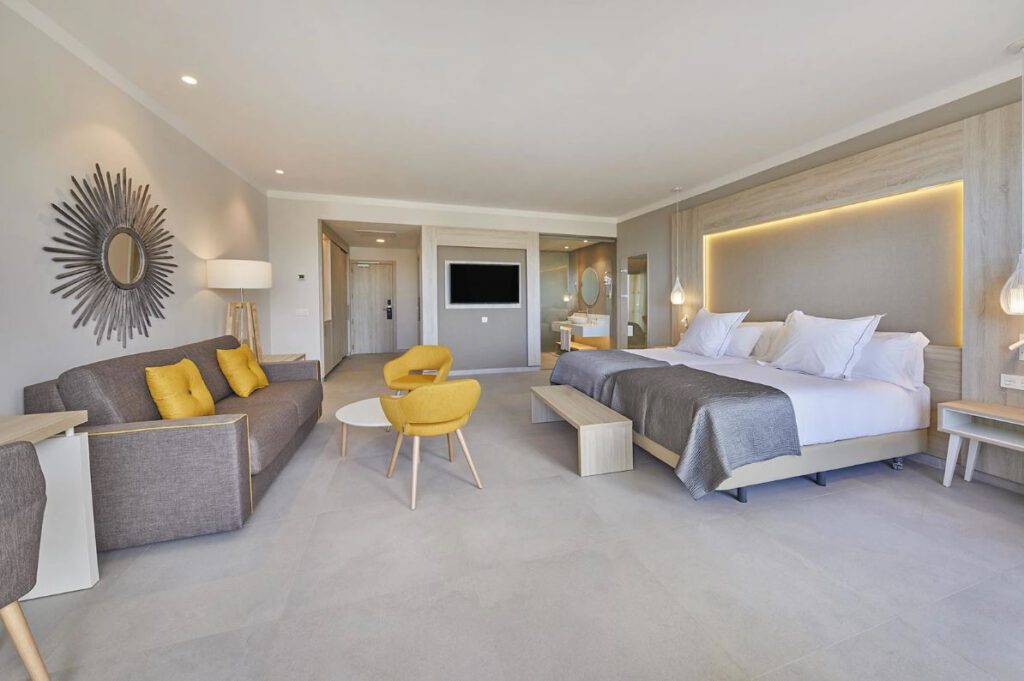 ---
CONTACT DETAILS
Contact Person: Cesar Ortiz
Correo electrónico: tm.cesar@tmsillerias.com
Company Website: www.tmsillerias.com
Teléfono: +34 657683488
---