UVescence
Ultraviolet-C (UV-C ) light destroys the ability to reproduce of viruses, bacterias, fungies and mold. The right implementation allows for 99,99% of micro-organisms.
UVescence designs lightings that incorporate UV-C sources with security and efficiency in mind : presence detectors and UV-C dose calculations are the core of our products. Some have wifi connection to integrate Building Management Systems. Some imported and certified products complete our range.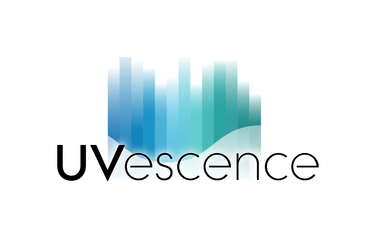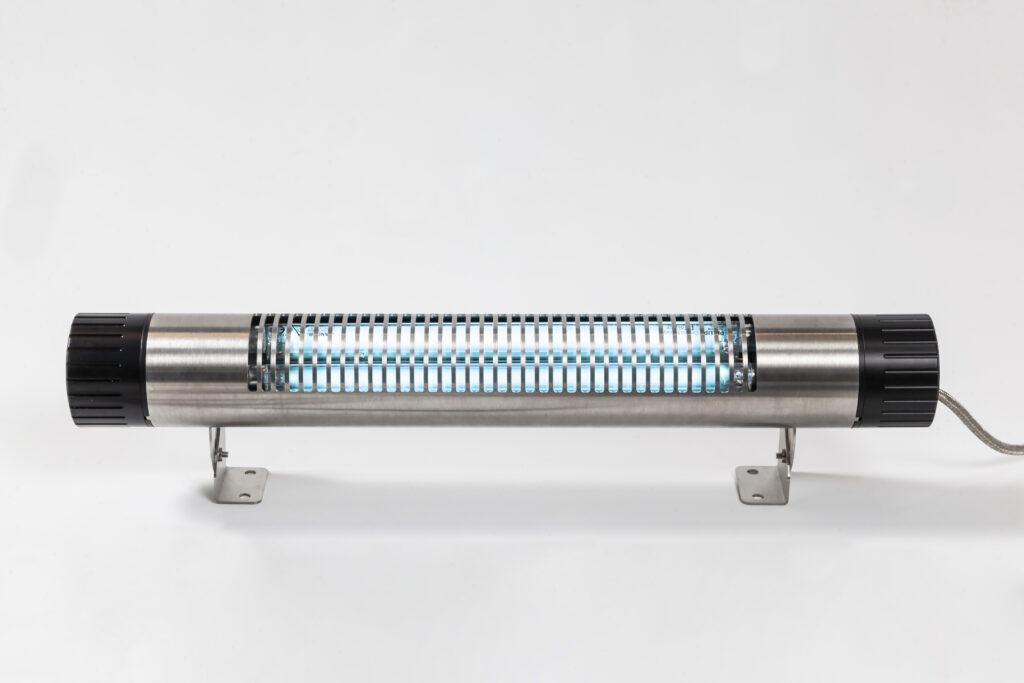 COMPANY PROFILE
UVescence is a subsidiary of FlexLedLight with 15 years experience in LED and prestigious customers in the luxury and telecom retail sectors throughout the world. FlexLedLight is a specialist in bespoke LED lightings and LED video displays. UVescence benefits from its parent company personnel and network of partners and manufacturers worldwide.
VALUE PROPOSAL FOR THE HOSPITALITY SECTOR
True to its origin, UVescence can make bespoke products as well as series.
In addition to elaborate designs, UVescence calculates the right settings for its products to achieve the desired results for you (exposition timing and distance for an efficient installation). Eurofins, a bio laboratory, tested our SAN-UV (picture above) and found a 99,99% destruction ratio of a coronavirus close to SARS CoV-2, responsible for the Covid19 pandemic. All of our products made in France have the same Philips UV-C tubes.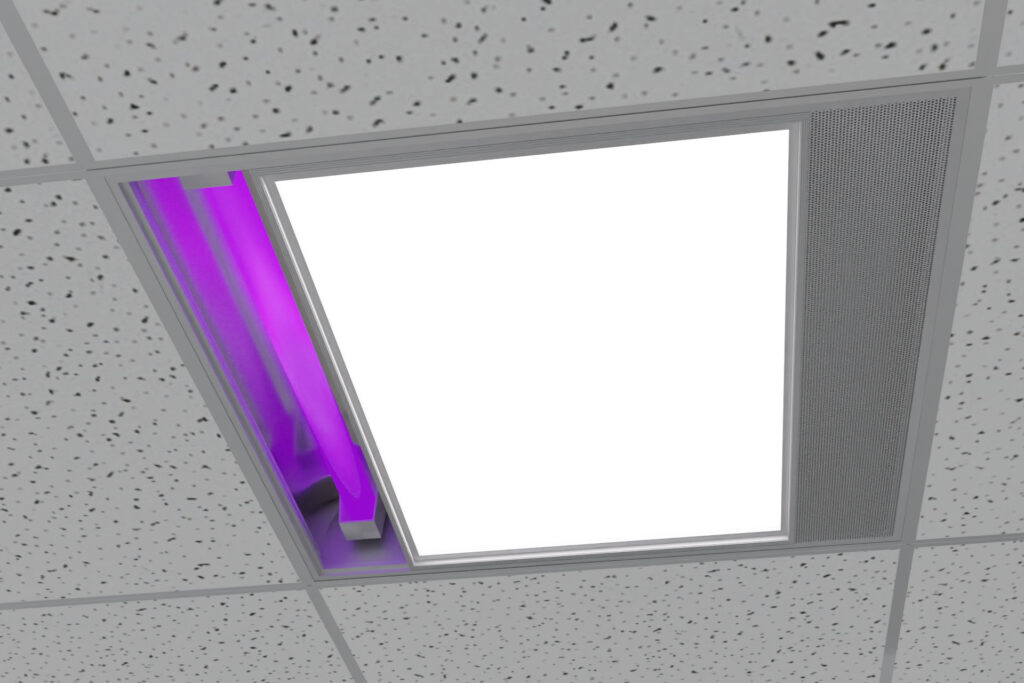 ---
CONTACT DETAILS
Contact Person: Pierre Edelman
Correo electrónico: pierre@uvescence.fr
Company Website: www.uvescence.com
---