Anthes
ANTHES ECLAIRAGE manufactures fibre optic lighting for hotels, casinos, museums and art galleries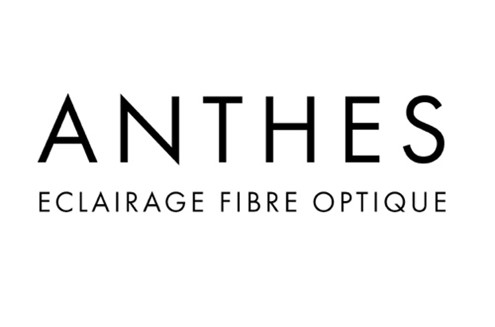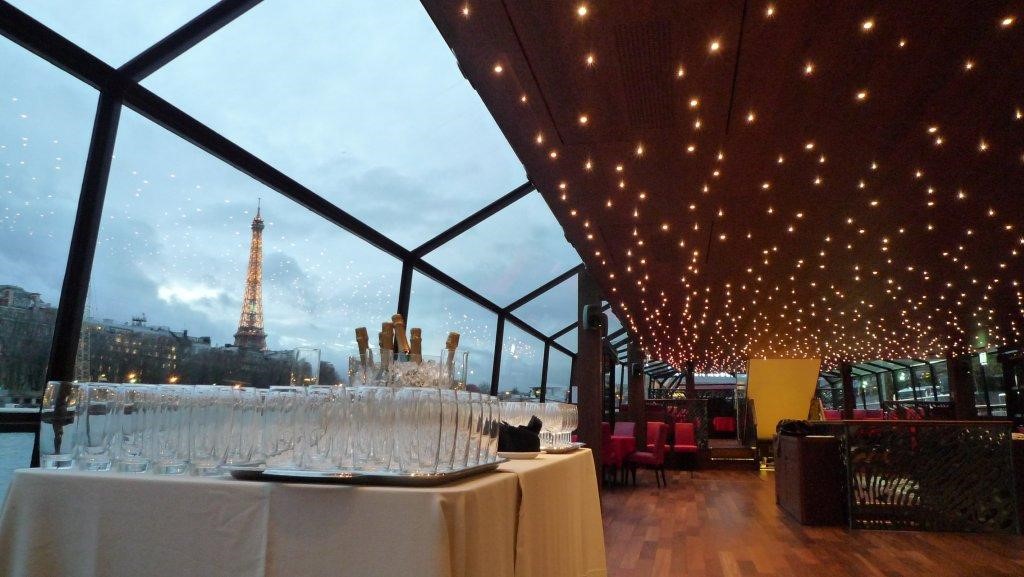 COMPANY PROFILE
ANTHES ECLAIRAGE was created in 1996 to manufacture one of the first fibre optic generators in France.
Based in Paris, we work with European customers to produce starry skies, starry floors, sauna and steam sauna lighting or lighting systems for museums and art galleries.
Our design office also develops customised lighting products for the industrial and medical sectors.
VALUE PROPOSAL FOR THE HOSPITALITY SECTOR
ANTHES ECLAIRAGE manufactures customised fibre optic lighting and meets the very specific requirements of its customers.
Whether for aesthetic or technical reasons, our fibre optic products meet needs that LED lighting cannot satisfy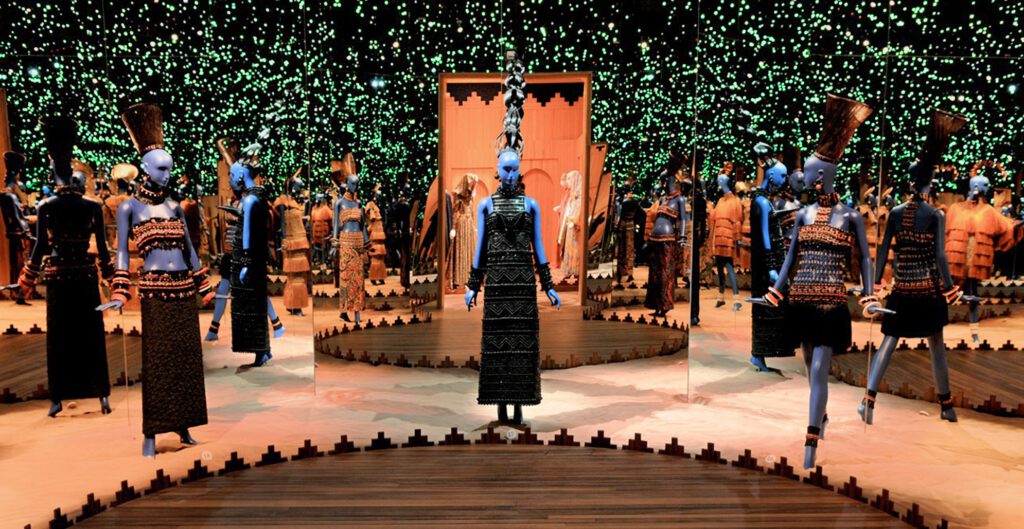 ---
CONTACT DETAILS
Contact Person: Gael BRILLANT
Email: contact@anthes-eclairage.com
Company Website: anthes-eclairage.com
---