Atelier de l'Arbre d'Or
For more than 30 years, our multidisciplinary team of twenty architects, under the aegis of five associated architects, Jean-Pierre WARGNIES, Bernard VOGLET, Etienne FRANKART, Cédric PONCELET and David CLERBOIS, has been designing, renovating, creating and fitting out spaces in which creativity, functionality and technicality are combined to give rise to personalised works, respectful of their environment and set in their context.
Our rich and varied experience in public and private markets for housing, offices, public facilities, urban planning, heritage, health and care, leisure or trade, and our ability to work as a team enable the Atelier to provide an original, relevant and precise response to your project, in accordance with your wishes.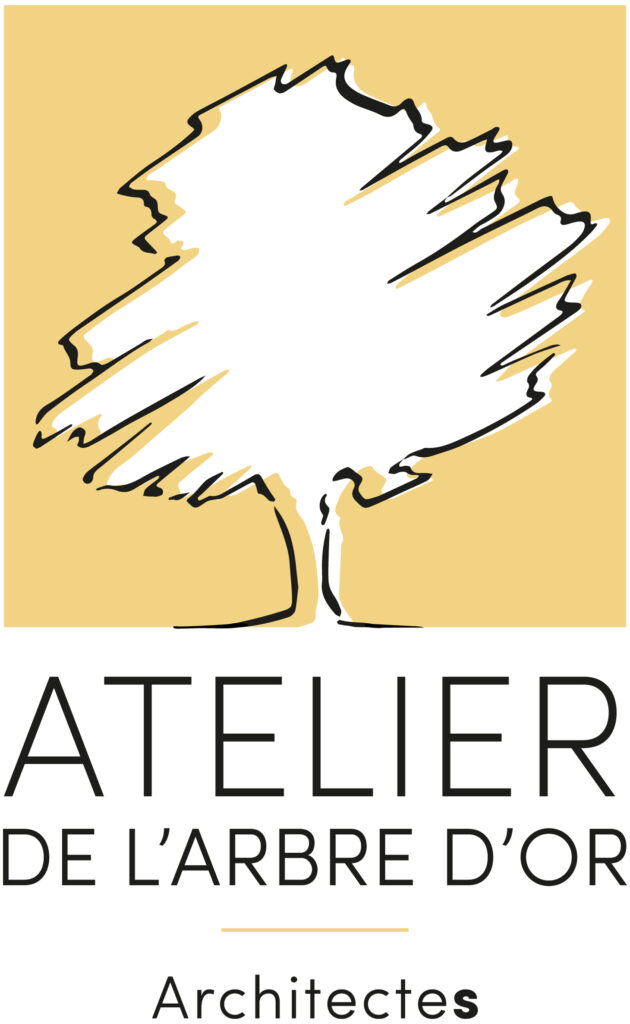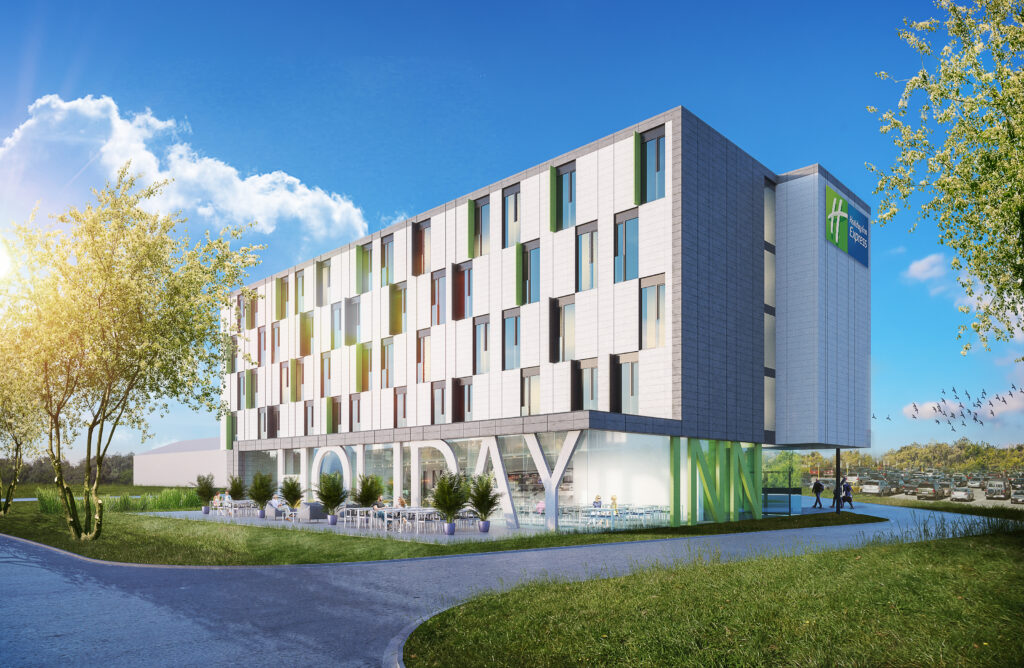 COMPANY PROFILE
Its efficiency is based on its ability to work as a team and benefits from its experience in a wide range of projects: housing, shops, public facilities and public or private offices.
We are more particularly specialised in the following fields:
Study, design and implementation of eco-neighbourhoods (grouped housing in Vedrin, sustainable neighbourhoods in Erpent, Cuesmes and Bouge, Port du Bon Dieu in Namur);
Restoration of old buildings (Europa Nostra and e-European prizes for the restoration of the Moulins de la Meuse in Namur, Beaux-Arts de Namur, Bibliothèque de l'Université de Mons);
Multifunctional urban renovation (Célestine district in Namur, Espace Didier in Arlon, Technicité in Tournai, etc.);
Study, design and construction of industrial buildings (Tihange nuclear power plant, fire stations, sports halls, retail, etc.).
Certified ISO 9001, AAO develops an architecture that evolves between aesthetic aspirations, technical imperatives and environmental or material contingencies, while respecting clients and professional ethics.
VALUE PROPOSAL FOR THE HOSPITALITY SECTOR
With a large experience in the hotel industry, we work to combine design with innovation.
We make it a point of complying with standards while associating an innovative concept for both the exterior and interior layouts. Playing with materials, light and volumes, we seek to highlight the assets of the project in order to bring genuine added value. Our sketches are tested, adapted and enriched according to a methodology that allows the project to be built, line by line, brick by brick.
We are always on the lookout for the right architectural response, both in terms of the context and the expectations of the client and future clients, while respecting the environment.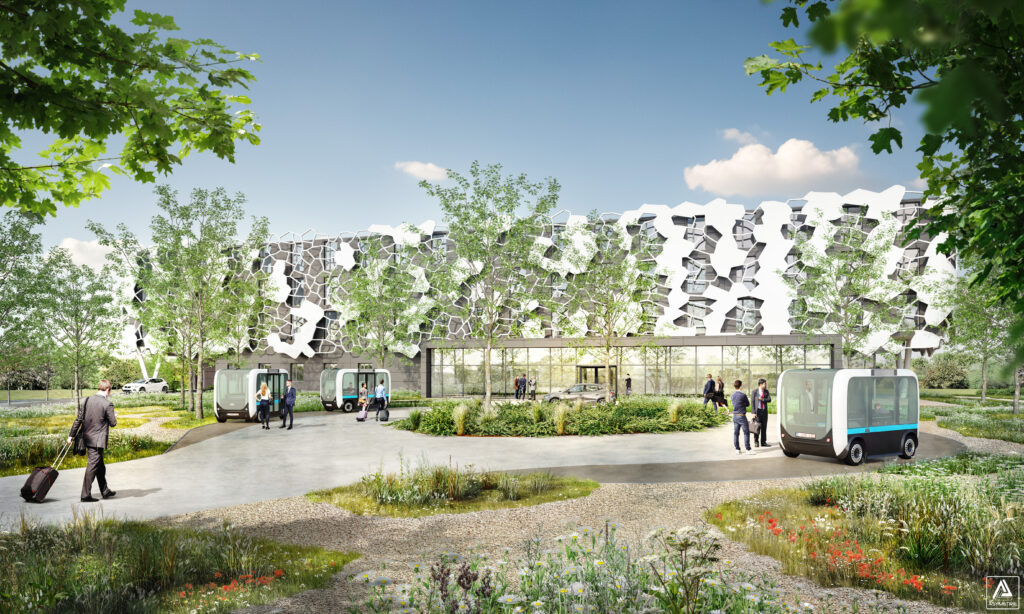 ---
CONTACT DETAILS
Contact Person: Cédric Poncelet
Email: archi@arbredor.be
Company Website: arbredor.be
Phone number: +32 81 22 19 10
---