Aznar
Manufacturer of Textile Fabrics for window covering, upholstery and decoration. Outdoor fabrics. We weave, dye, and print. We have our own collection in stock for immediate dispatch and we also make customized products on demand. Our industrial culture is based on exhaustive quality control, accredited by ISO standards, environmental sustainability and social responsibility.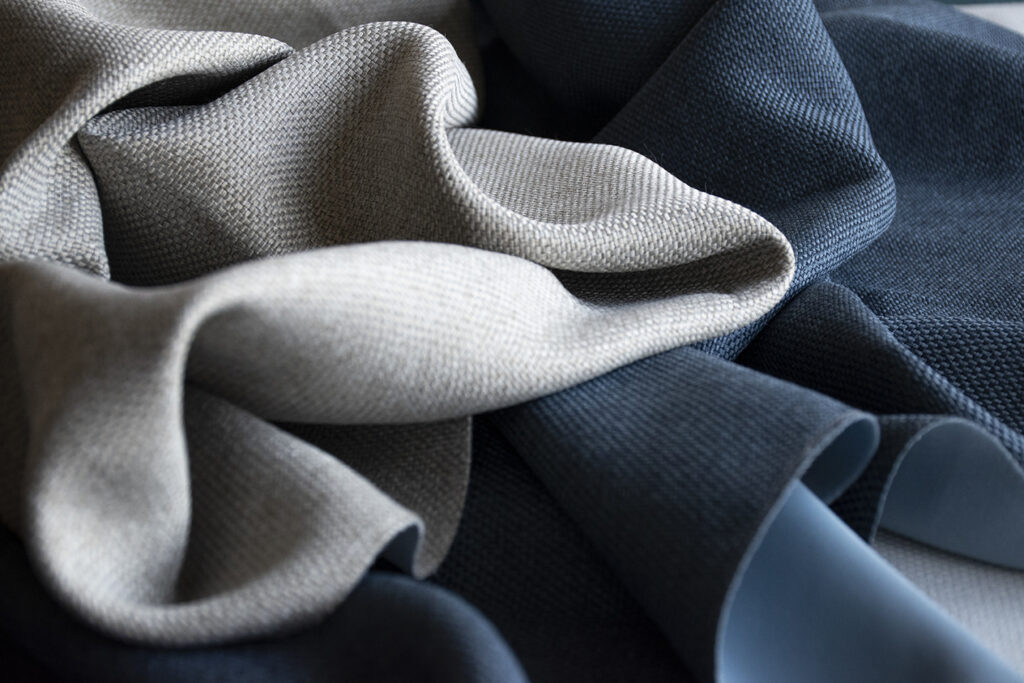 COMPANY PROFILE
With partners worldwide we collaborate & support in all projects .From the specification of the fabrics to the mook up rooms till final decision of production. Our i+d+ works developing bespoke designs and products when needed. We are open all year and an have important logistic support. Our marketing departmentis available full time to reply all questions, our b2b portal 24h open to check stocks and place orders. Our fabrics for window coverings, upholstery and outdoor use are suitable for the hospitality & contract sectors (hospitals, IMO certified for ships and cruise liners, education, early childhood, public spaces, etc.)Our qualities are inherent FR with functional properties (thermal, acoustic, antibacterial …).
VALUE PROPOSAL FOR THE HOSPITALITY SECTOR
Our experience in textiles for more than 100 years , our own well prepared I+D+I team and the industrial capacity allow us to be quick , flexible , and creative. As well, more than 60% of our turnover is international sales and we have a presence in more than 80 countries.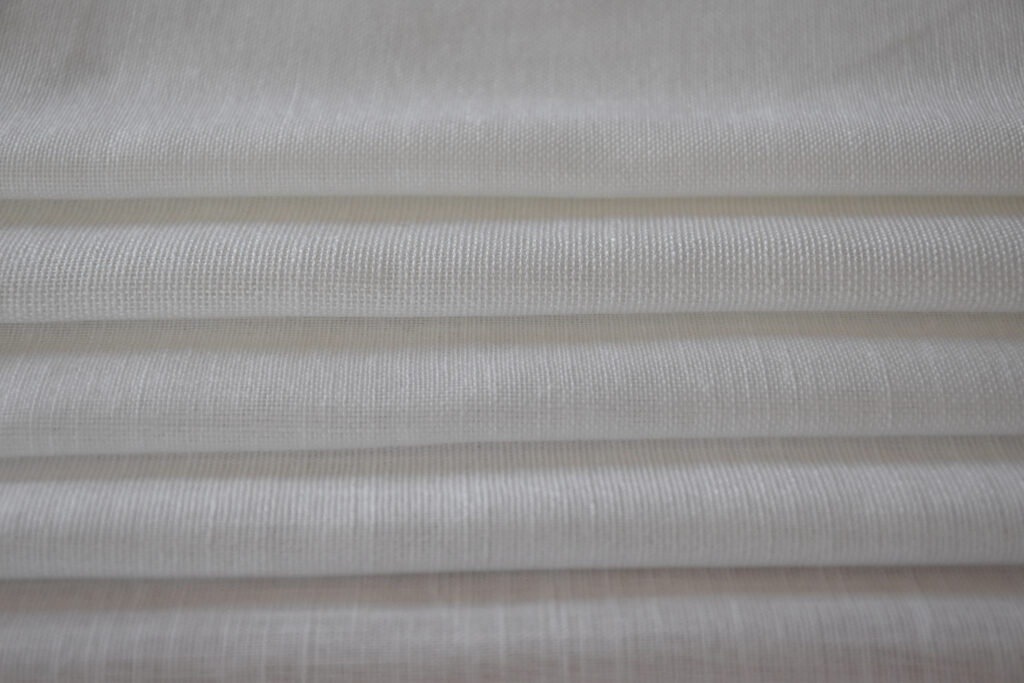 ---
CONTACT DETAILS
Contact Person: Ana Rios
Email: ana.rios@aznartextil.com
Company Website: www.aznartextil.com
Telephone: +34 610214670
---