BSolutions
We are a multidisciplinary engineering and architecture office for logistics and industry active in Belgium and abroad.
Our skills are : Stability, MEP, Industrial Architecture, Environmental studies, BIM, Health & Safety, Project Management, Roads & Networks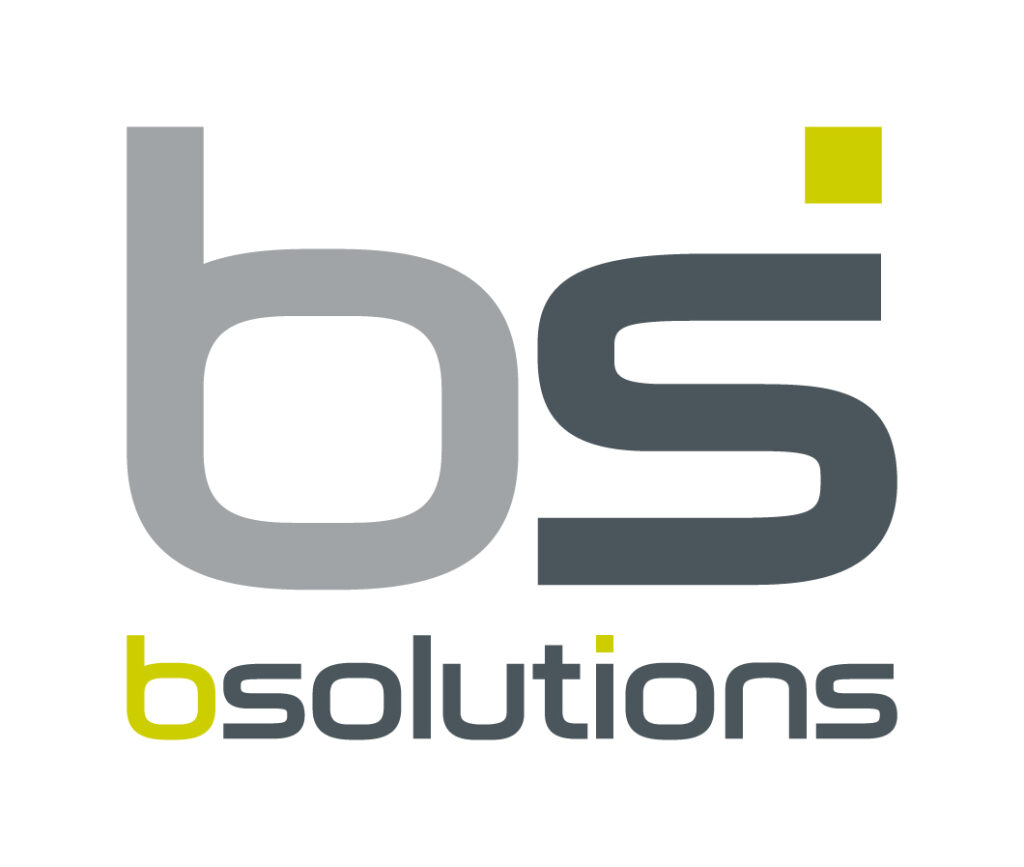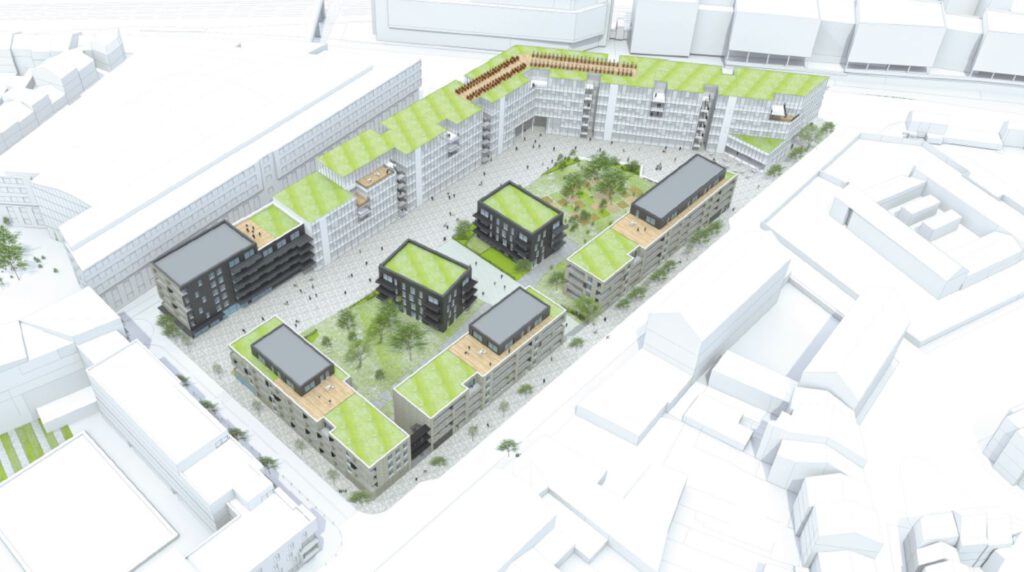 COMPANY PROFILE
BSolutions is an energy expert; winner of the sustainable construction grand prize at COP23 for its own passive and Breeam-certified office building; but also as a BIM expert, winner of the first edition of the BIM Awards.
Thanks to our multiple complementary skills, we can offer you a global approach of your project, integrating sustainable development in all our disciplines and through the whole process.
Our team, made up of passionate and dynamic experts, puts all its experience at your service to help reducing the operating costs of your building, while increasing its value and the comfort of its occupants.
VALUE PROPOSAL FOR THE HOSPITALITY SECTOR
BSolutions has more than 20 years experience in sectors as hospital facilities, retails, logistics and industry.
Our Sustainability approach, our BIM Methodology expertise, our multidisciplinary skills in both architecture and engineering, our BREEAM assessors Teams are the guarantee of a successful project.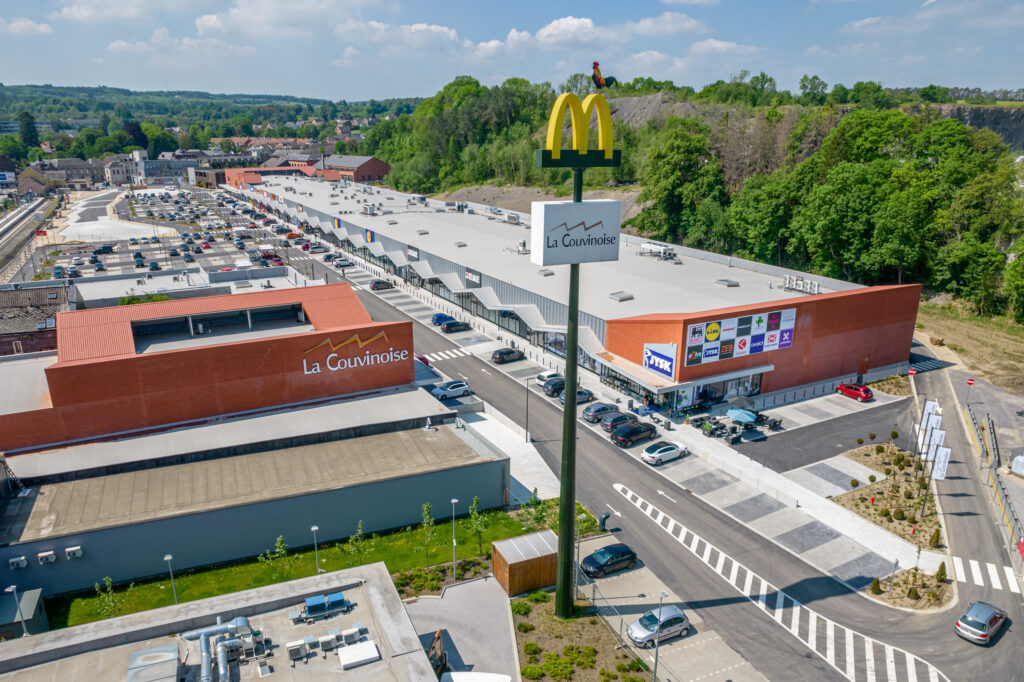 ---
CONTACT DETAILS
Company Website: bsolutions.be
---