CCEI
CCEI is the premier manufacturer of electrical swimming pool equipment with operations in over 10 countries. We are guided by clear values and direct mission in mind: Create the perfect pool experience.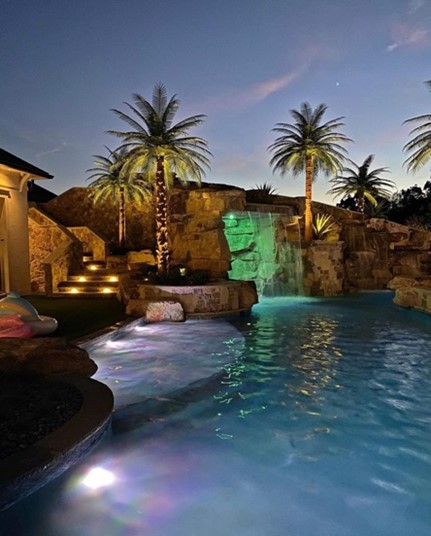 COMPANY PROFILE
Since 1973, CCEI has been designing and manufacturing electrical equipment for private and public pools. From our inception to present day, we continue to adapt, grow, and cater to the ever-changing demands of the pool industry.
We began manufacturing electrical boxes and have now expanded our expertise from automatic water treatment, pool automation, and lighting, becoming a leader in Europe with subsidiaries in North Africa, USA, Canada, and Latin America. CCEI is proud to announce further expansion into Latin America with the opening of our new facility in Mexico at the end of 2021.
VALUE PROPOSAL FOR THE HOSPITALITY SECTOR
Since the very beginning, we continue to take pride in our products, from design and renderings, to manufacturing, and ultimately, installation into pools.
Our team is composed of several engineers, tasked with conceiving products and development. They take into account, not only the mechanical and electronic components, but also how our products integrate with software and smartphone applications.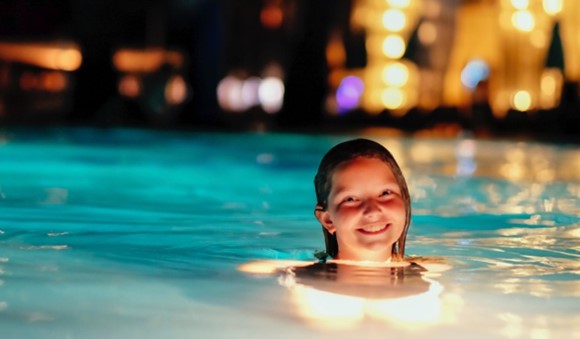 ---
CONTACT DETAILS
Contact Person: Pierre-Yves FLATTOT
Email: contact@ccei-pool.com
Company Website: na.ccei-pool.com
---