Eloy Water
In business since 1965, the Belgian company Eloy Water specialises in waste water treatment and rainwater harvesting for both households, small and large communities. All our products are designed, built, distributed and maintained by our own teams using exclusive, cutting-edge industrial processes.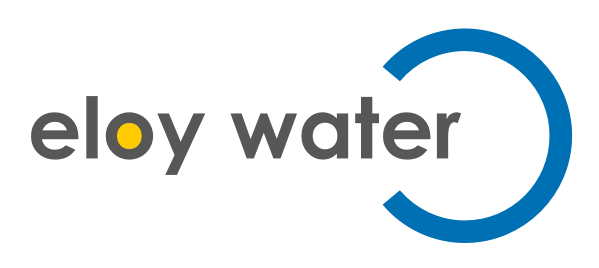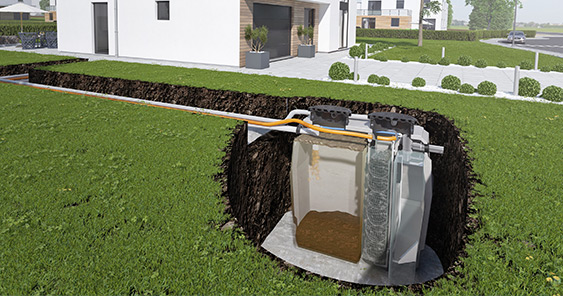 COMPANY PROFILE
Eloy Water provides prefabricated and Plug & Play solutions that:
Stay under budget
Are easy to install, operate, and maintain
Are sturdy and built to last
Take less time to install
Eloy Water draws on the roots of the Eloy Group, values that guide its business: respect, involvement, agility, team spirit, and continuous improvement.
Eloy Water's network of distributors and specialised partners, with a presence in 35 countries, offers our customers technical and sales support wherever they are.
VALUE PROPOSAL FOR THE HOSPITALITY SECTOR
Prefabricated solutions for the treatment of domestic wastewater from 4 to 4000 p.e. for individuals and communities.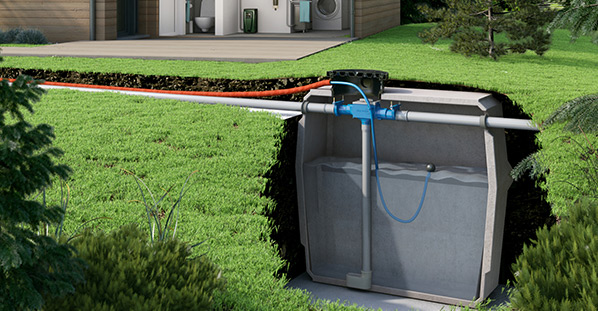 ---
CONTACT DETAILS
Company Website: eloywater.com/en/
---