EnviroSmart
The EnviroSMART projects that Kristy offers include biogas production through organic waste and biosolids, biodiesel production from used kitchen oil and the implementation of circular economy principles that contribute with the development of Resilient and Sustainable Cities in Mexico and the LAC Region.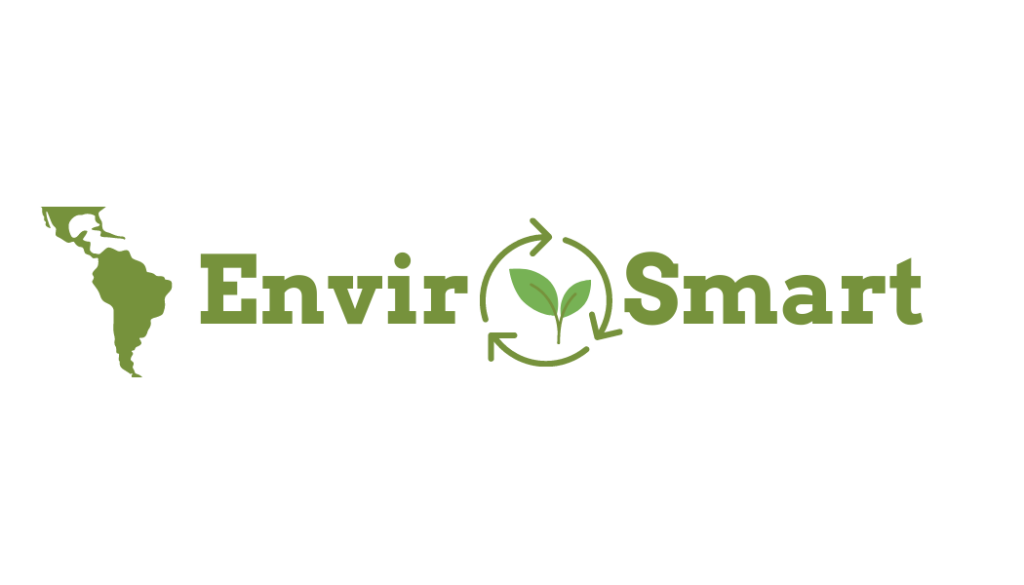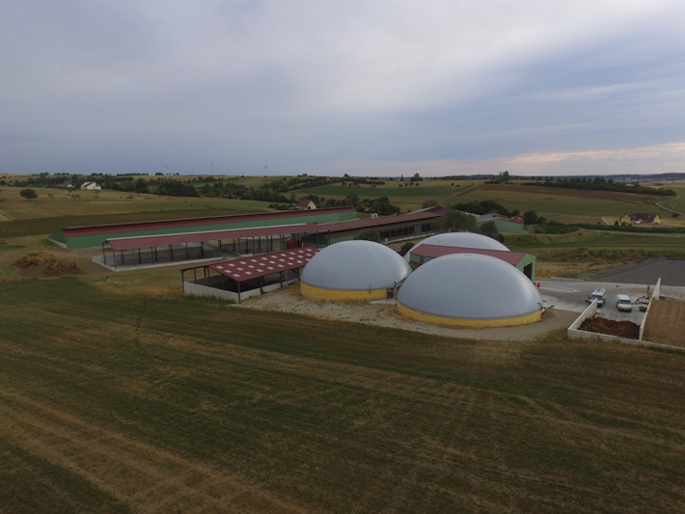 COMPANY PROFILE
Mexican-German Environmental Engineer and Scientist who actively promotes environmental projects with a multicultural and transdisciplinary touch.
Graduate from UPIBI-IPN and University of Stuttgart where the Doctoral Thesis focused on Technology transfer between Europe and Mexico.
Senior Engineer with experience in Mexican, German and Scandinavian companies as Technical Sales Director in the EMEA region in Biogas projects, Process Engineer in Anaerobic Digestion and Thermal Pretreatment of sewage sludge and solid waste for biogas production, Environmental Manager for the Automotive Industry, Environmental Engineer (design and operation of WWTPs) and Course Director of two master's degrees in Environmental and Process Engineering at the University of Stuttgart (WASTE M.Sc. and Energietechnik).
Co-founder of the Hessen Chapter of the Global Mx Network (RGMX), a Mexican entity that contributes to the insertion of Mexico in the global knowledge economy. Kristy collaborates with RGMX as a promoter of women's empowerment programs within RGMX-EUROPE.
VALUE PROPOSAL FOR THE HOSPITALITY SECTOR
Suggest alternatives to revalorize the organic waste in the hospitality sector to produce renewable energy like biogas or biodiesel, as well as, other relevant subproducts while implementing circular economy principles. In this way, the hospitality sector could develop or strengthen their own low carbon strategy, addressing the three pillars of sustainability: social responsibility, environmental protection and "green" revenues.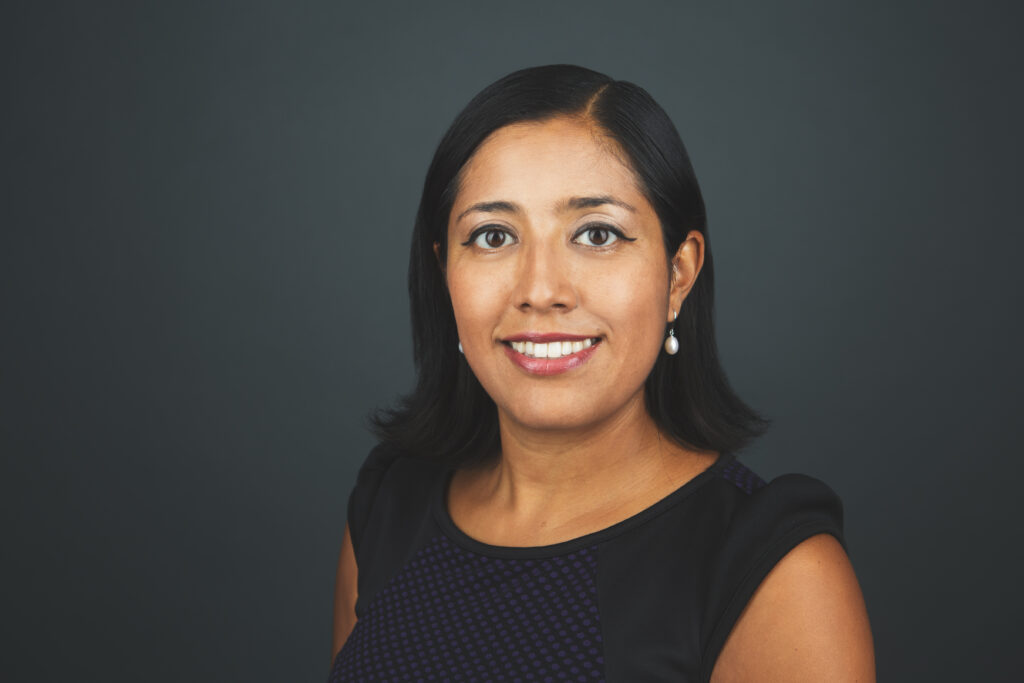 ---
CONTACT DETAILS
Contact Person: Dr. Ing. Kristy Peña Muñoz
Email: kristy@kfgconsultoria.com
Company Website: Envirosmart
---