ESSENTHIA
We are a manufacturer specializing in FF&E AND OS&E project management, offering comprehensive services for the hospitality sector. Contract furniture that is prepared exclusively for each of the projects, turning the ideas of designers and architects into authentic hotels.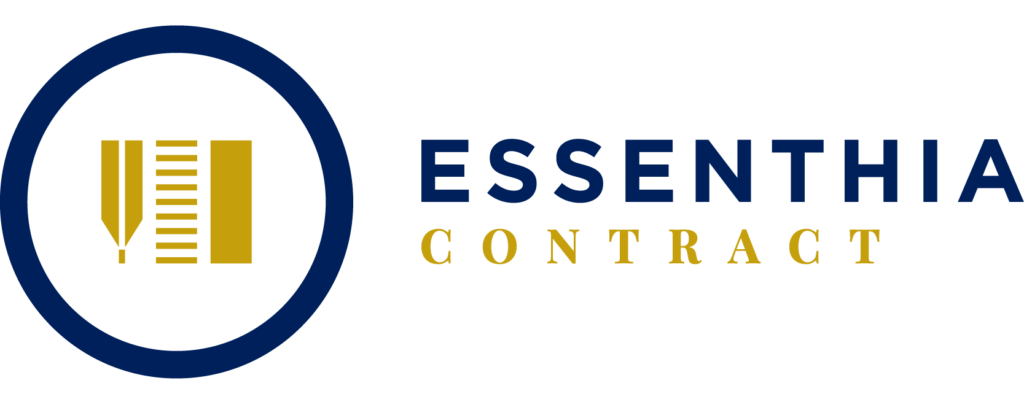 Brands: FF&E , OS&E, Contract furniture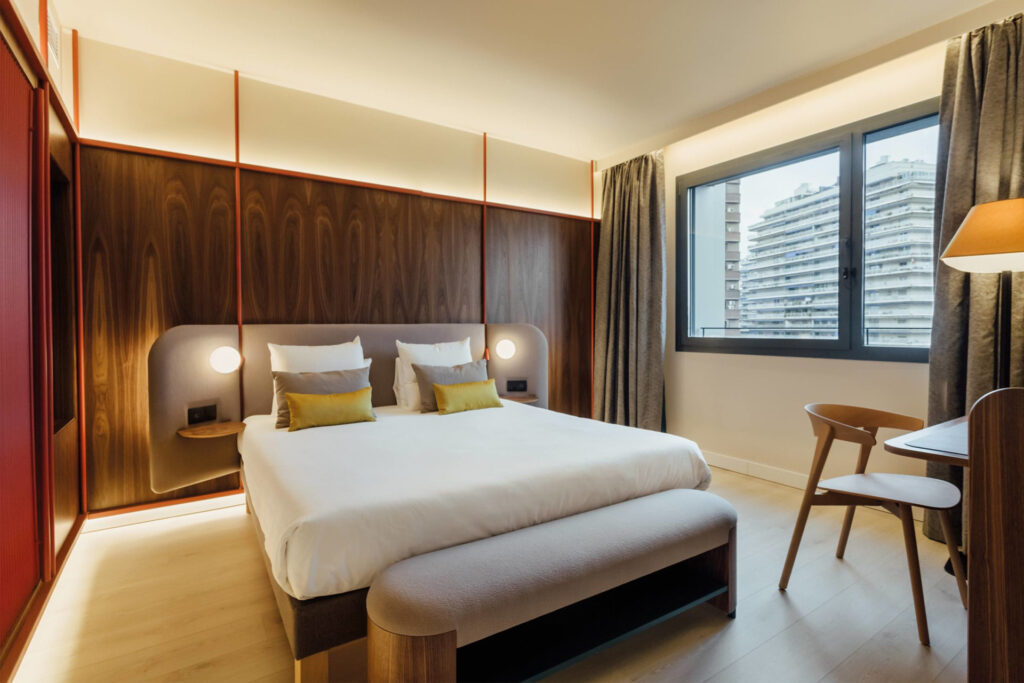 COMPANY PROFILE
Essenthia has 30 years of experience in the industry of furnishing sector. We first started as a family company, and grown year after year. Today, thanks to our know-how and the experiences that have made us evolve continuously we have the competitiveness to undertake and manage large projects with guarantees and reliability. We are now considered as a major actor in this sector for Spain and the UE. As manufacturers, we do not depend on others to run our projects. We monitor all project phases, from manufacture to assembly, offering unmatched agility execution. We have a self-sufficient infrastructure of over 12,000 m2 equipped with the latest technology in machinery and a production process pointer in the sector. We work only with certified suppliers, using sustainable materials.
VALUE PROPOSAL FOR THE HOSPITALITY SECTOR
Design, commitment, and professionalism. At Essenthia Contract we are experts in creating and manufacturing custom projects for hotels, residences, and collectivities. We offer a comprehensive service: design, manufacture, logistics, and installation, thus making all kinds of Hospitality Projects on a global scale. Your serenity is our priority. For this reason, we provide personalized follow-up for each project. From the beginning, our Project Manager acts as the only interlocutor, thus providing a comprehensive service and exclusive with the control of the management of the entire project. Essenthia Contract is recognized as a very efficient company and this is the merit of our entire team. We innovate, grow and manufacture new projects thanks to our extensive knowledge.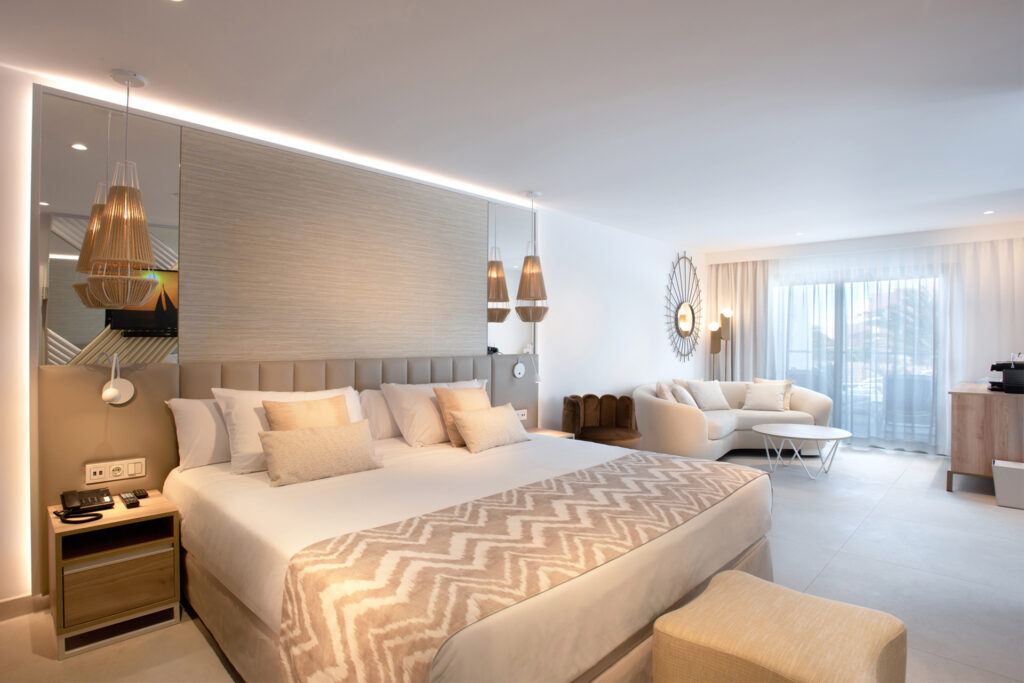 ---
CONTACT DETAILS
Contact Person: Izabela Zawadzka
Email: izabella@essenthia.es
Company Website: www.essenthia.es
Phone: +34 687629203
---