FIBALON GmbH
We developed a filter media for swimming pools, whirlpools and heating water. It is made from recycled PET bottles and filters particles down to 8 microns. With our unique three dimensional filtration we are able to filter nearly 50 kg of particles with just 1 kg of our filter media. 350 g of FIBALON® replaces 25 kg of sand in any common filter.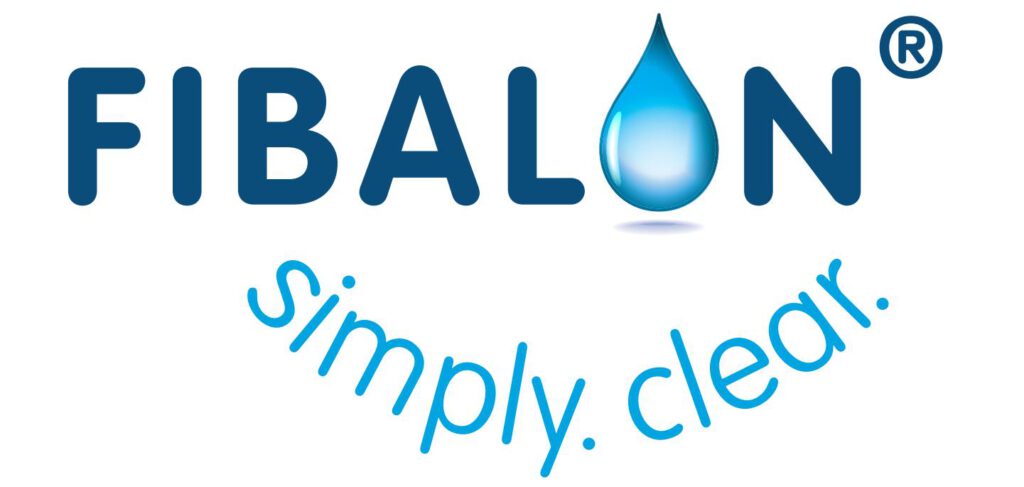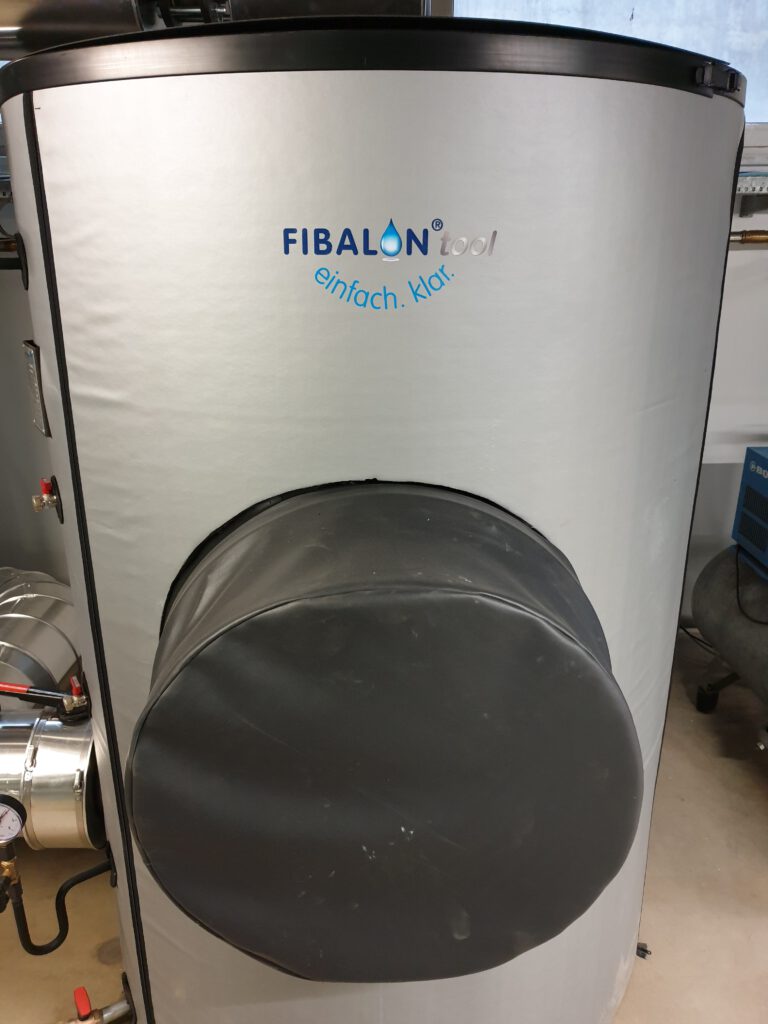 COMPANY PROFILE
With FIBALON® we started in 2012 with developing our products. Since 2013 we are successfull on the market for pool equipment. FIBALON® is known for its high quality products made in Germany which are very easy to handle. Thats because of the high dirt loading capacity. Backwashing is not that much needed like you are used to it with sandfilters. Additonal to that FIBALON® filters nearly pressureless so you can save energy in smaller pumps. Our filter media is a polymeric fiber ball which is made of recycled PET bottles. Due to the high filtration you need no more flocculantes for smaller particles. Later we developed the material from the pools to the heating water filtration. With FIBALON®tool we filter small particles out of the heating system to save pumps and pipes.
VALUE PROPOSAL FOR THE HOSPITALITY SECTOR
With FIBALON® not only the handling is very easy, you also get a high quality product which saves you water, energy and expenditure. And a nice side effect is, that it is very easy to fill and replace. Due to its light weight anybody can fill or replace the filter. No heavy carry or big pump systems. Heating water filtration is really important because small particles will oxidize through the years and will move in the system. The consequence will be that the particles will clog the system or the pumps. Expensive and time costing repair will follow. With FIBALON®tool and our "hotbox" you want have any problems with dirty heating water or clogged pumps or pipes. It is easy to install and it can be used in existing system. It works completely without an additional electric consumption.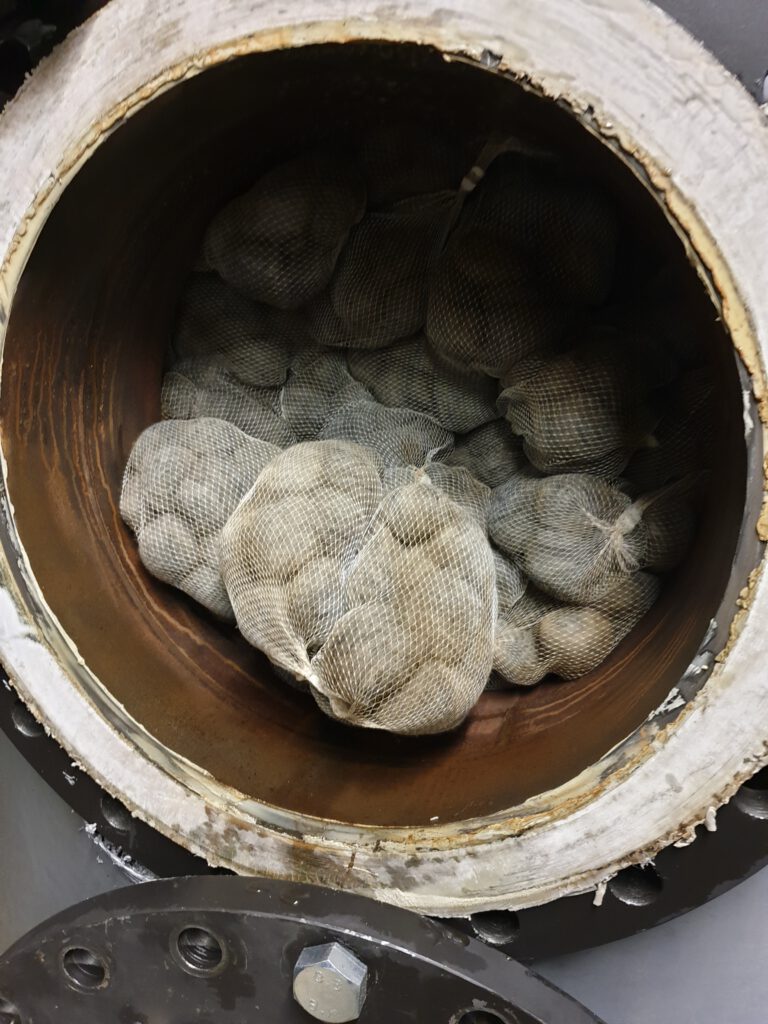 ---
CONTACT DETAILS
Contact Person: Maximilian Richter
Email: maximilian.richter@fibalon.com
Company Website: www.fibalon.com
Telephone: +4915773822288
---