Finsa
FINSA was a pioneer in the manufacture of particleboard and MDF Finsa is a manufacturer of technical wood solutions. With 90 years of history, Finsa has evolved to become one of the leading brands in the sector both in Spain and worldwide with an international presence in more than 80 countries.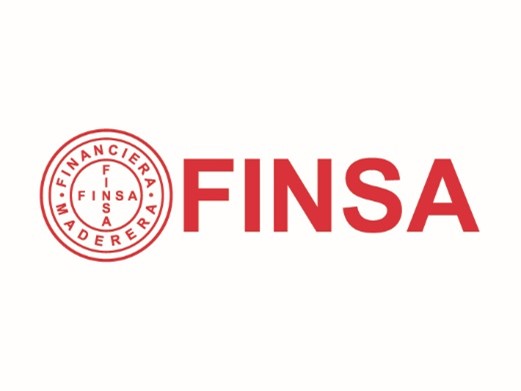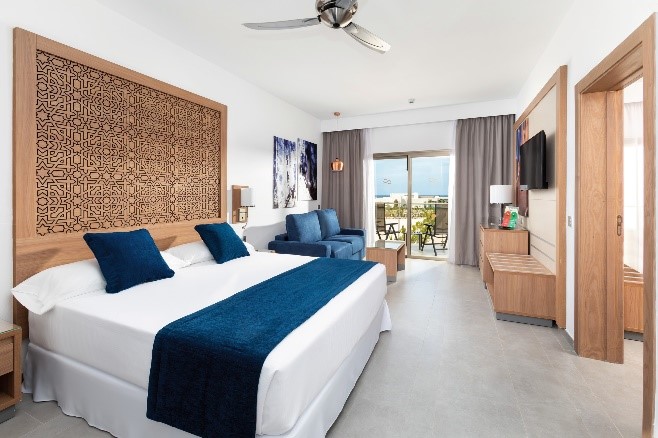 COMPANY PROFILE
Over the years the company has advanced, incorporating materials and adapting to new times without losing its essence, with sustainability and design as its main values. Its boards have sustainability labels (such as EPD, PEFC and FSC) and Cradle to Cradle certifications for several product ranges. Finsa also has a Technical Consultancy team specialised in hospitality, retail, workplace, residential and wood construction; whose task is to advise and accompany architects, interior designers, hotel chains or industrial carpentry throughout their projects to keep them informed of all matters relating to wood products and their derivatives.
VALUE PROPOSAL FOR THE HOSPITALITY SECTOR
At Finsa we listen, assist and work with each of the Hospitality actors, getting involved in the process from draft to completion. We have taken part in urban, boutique, holiday hotels & resorts projects, with both local and worldwide scope. With this purpose, we have available a wide collection of melamine with different textures, high-end natural veneers from several species, Fibracolour range, embossed textures, Compacmel Plus, laminate flooring, etc. The possibilities of our decorative finishes are endless, creating unique customizable spaces in each of the applications for all areas of the hotel: paneling, cabinets, furniture, headboards, doors and flooring.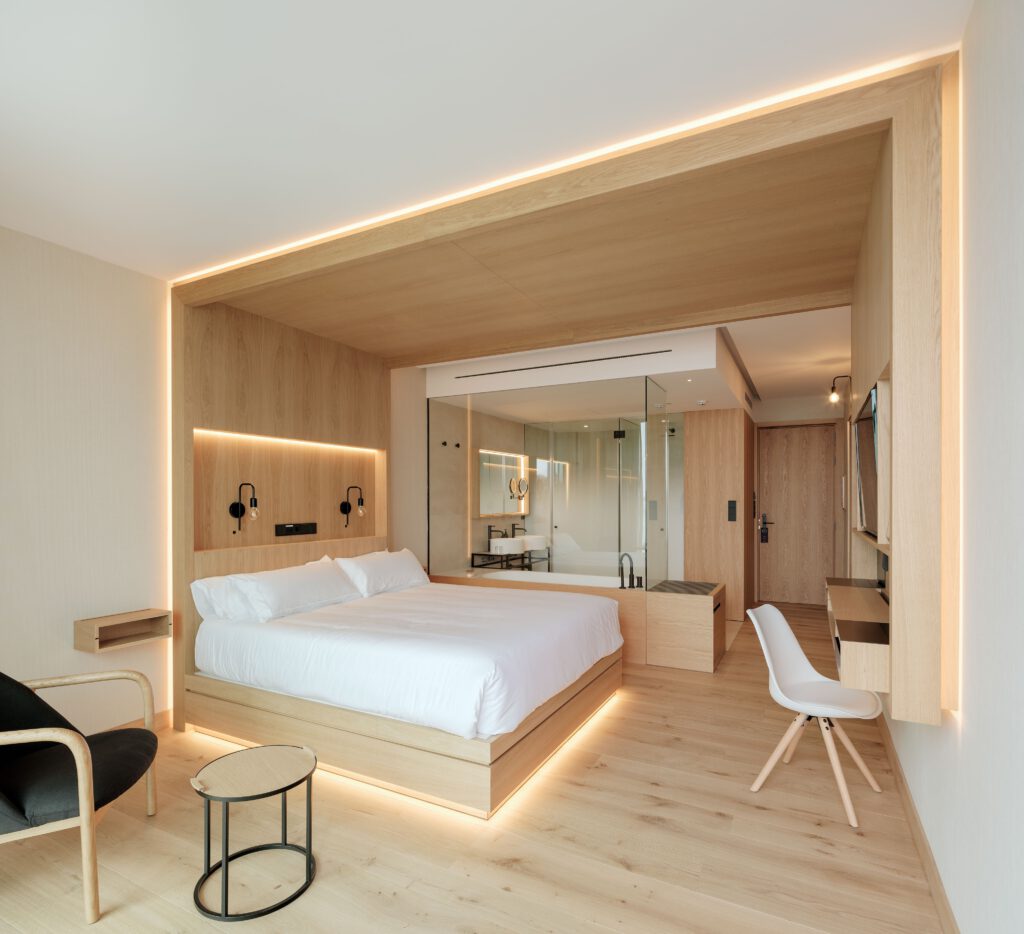 ---
CONTACT DETAILS
Contact Person: Guillem López Balanza
Email: g.lopez@finsa.es
Company Website: www.finsa.es
Phone: +34 639 355 934
---