FTR
Focused on the technology and supply of membranes, engineering and ultrafiltration systems for application in plants with MBR technology, tertiary and polishing treatments, purification and reuse of sanitary, urban and industrial wastewater.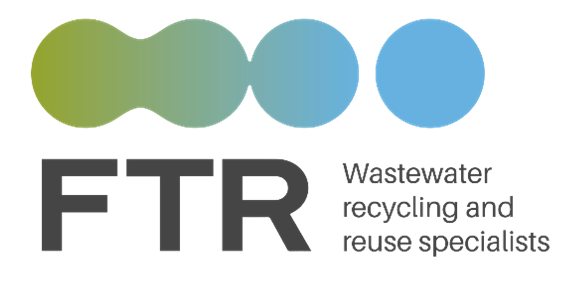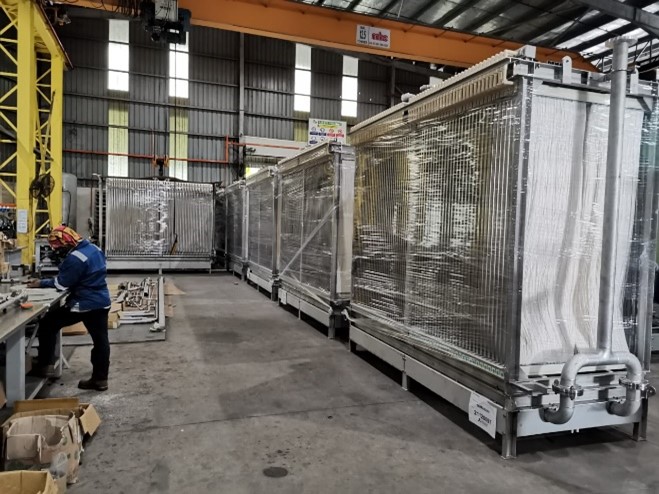 COMPANY PROFILE
FTR integrates people who accumulate more than 20 years of experience in the field of the treatment of municipal and industrial wastewater, water treatment, reuse and process water having participated in the design, construction and operation of plants in its various applications. Contributing to environmental sustainability and its water resources by promoting and disseminating the most advanced technologies for their implementation in the circular economy.
VALUE PROPOSAL FOR THE HOSPITALITY SECTOR
We offer the best membrane technologies to the market through our customers (OEM – EPC) with the international support and involvement of our associated manufacturers, subsidiaries and representatives.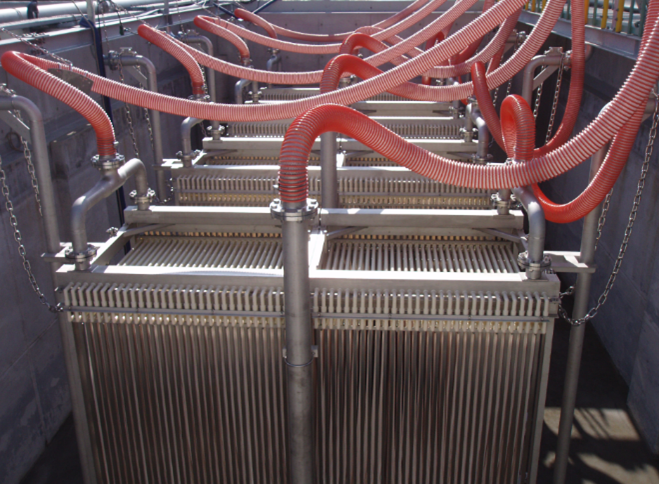 ---
CONTACT DETAILS
Contact Person: Pere Aulestia
Email: pere.aulestia@ftreuse.com
Company Website: www.ftreuse.com
Phone: +34 656845094
---