Gancedo
Gancedo is a leader in textile interior design. Since 1945, it has designed, edited, manufactured and marketed fabrics, wallpapers, carpets, curtains and much more. All to weave unique relationships between more and more people and the spaces where they live.
We create our own designs and collaborate with some of the most influential creators on the contemporary scene. We produce in our own factory, where we keep our passionate craft and vocation for the well-made alive. We proudly treasure a craftsmanship that gives each piece a unique value. Meticulous craftsmanship is the result of absolute control and a direct relationship with each stage of the process.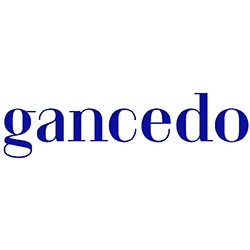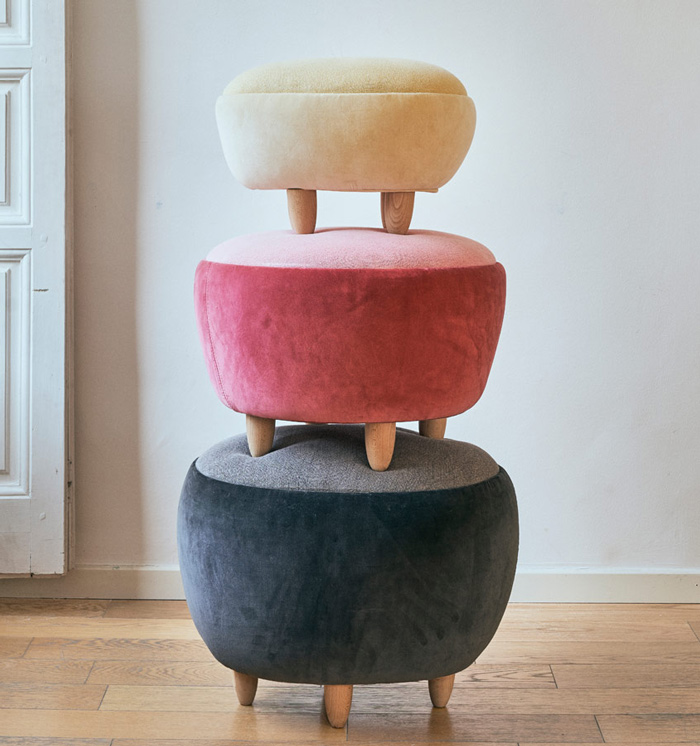 COMPANY PROFILE
Today, the third generation of the family leads the brand with the same creative, innovative and entrepreneurial spirit. Taking the Gancedo experience to new international markets, with a solid presence in Latin America. Undertaking large-scale projects. Expanding its ecosystem of relationships with international design at the highest level.
VALUE PROPOSAL FOR THE HOSPITALITY SECTOR
Coming Soon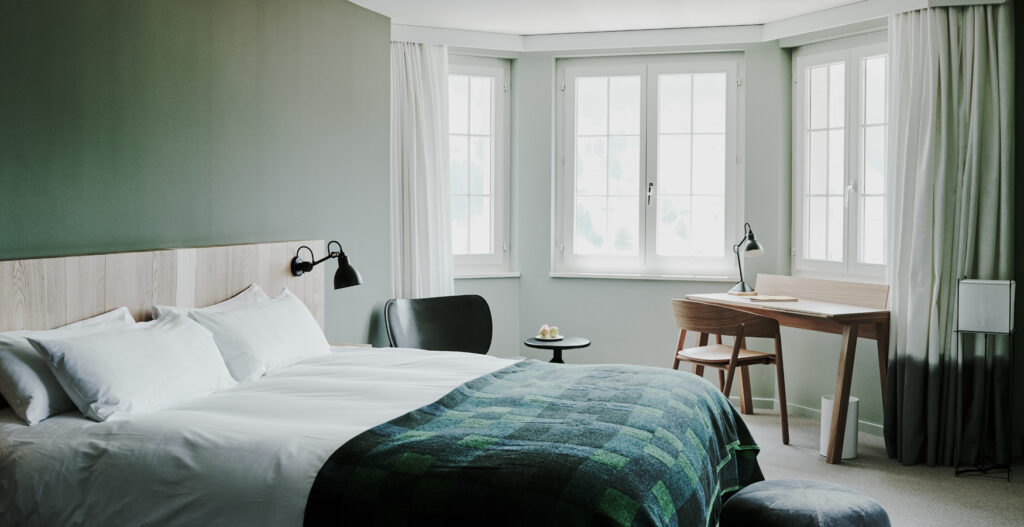 ---
CONTACT DETAILS
Company Website: gancedo.com
---