Grino Water Solutions GmbH
Grino provides sustainable access to clean water by offering solar-based and battery-free water purification solutions. Grino offers both, water purification technologies for direct sale plus full service and finance via regular payments.
Grino individually designed water purification is fully automated to achieve simplicity and independence.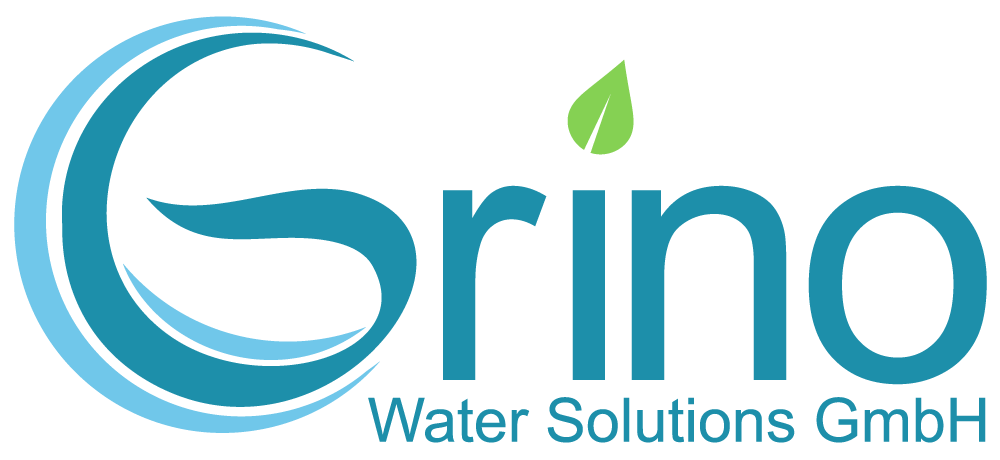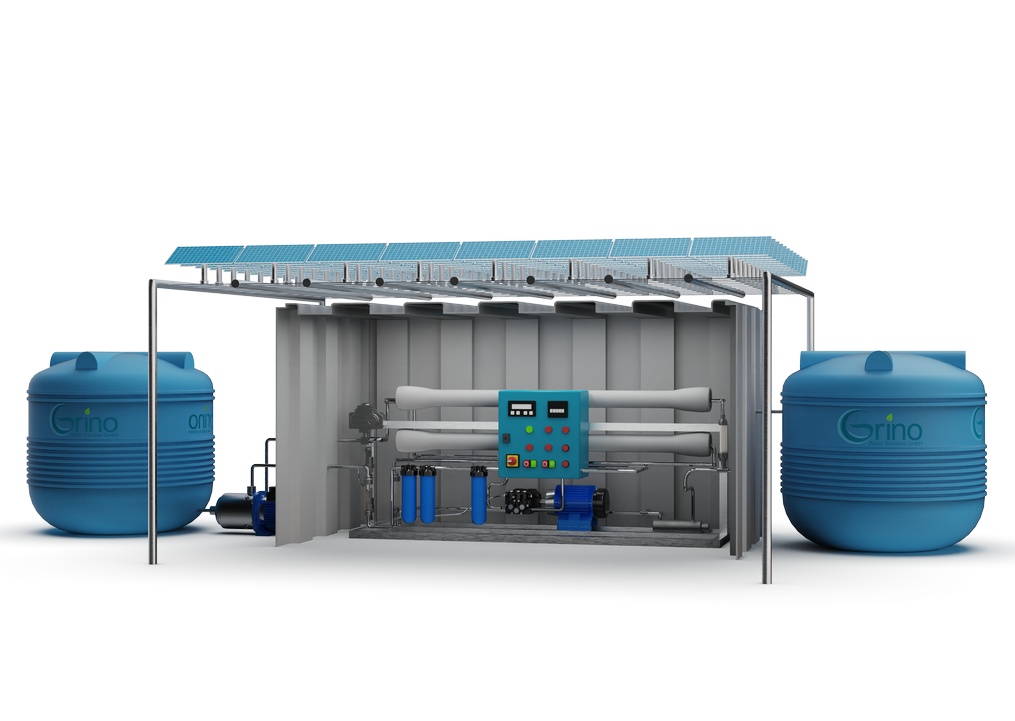 COMPANY PROFILE
2.3 billion people live in water-stressed countries, of which 733 million live in high and critically water-stressed countries (UN Water 2021). Grino Water Solutions combines non-applicable water resources even seawater to produce clean drinking water and water for commercial applications using solar energy.
Grino aims to contribute significantly to the fight of global water scarcity by providing decentralized solutions for commercial applications and at a community level. The German company was founded 2019 after multiple years of research and development at Friedrich-Alexander-University Erlangen-Nuremberg. The development of the innovative solar-based water purification solutions has been supported by funds at state, federal and EU levels.
VALUE PROPOSAL FOR THE HOSPITALITY SECTOR
Together with its local network, Grino is the perfect partner on the path towards offering sustainable tourism. The unique technology allows realizing emission and cost reductions while achieving infrastructure independence. By accessing reliable Grino solutions including optional financing customers can realize improved access to water without coping with high initial investments.
#Grino4Hospitality
Combining Solar and available water sources
Savings from spending on fossils
Savings from piping losses (non-revenue water)
Saving of CO2e
Sustainable Tourism
Revenue increase
New customer segment
Visibility for Marketing
Water-as- a-Service
Reduced initial investment and responsibility
Plannable continuous payments
Local service and contact
Meeting Covid-19 liquidity limitations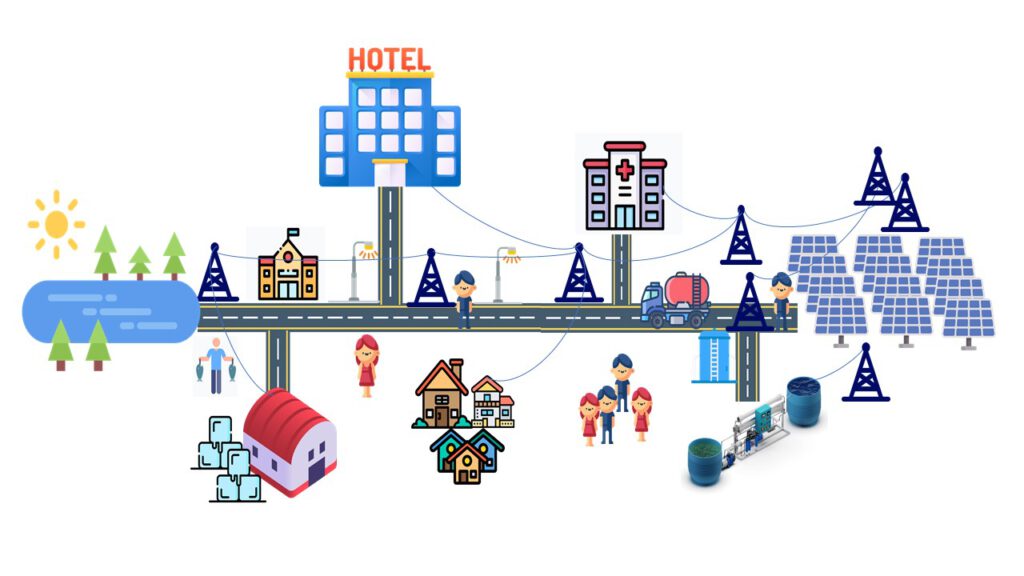 ---
CONTACT DETAILS
Contact Person: Josef Schütz
Email: josef.schuetz@grinowater.com
Company Website: grinowater.com
---