Helium3 Architectures
Helium3 is an international multi-talented team, offering a resolutely optimistic architecture.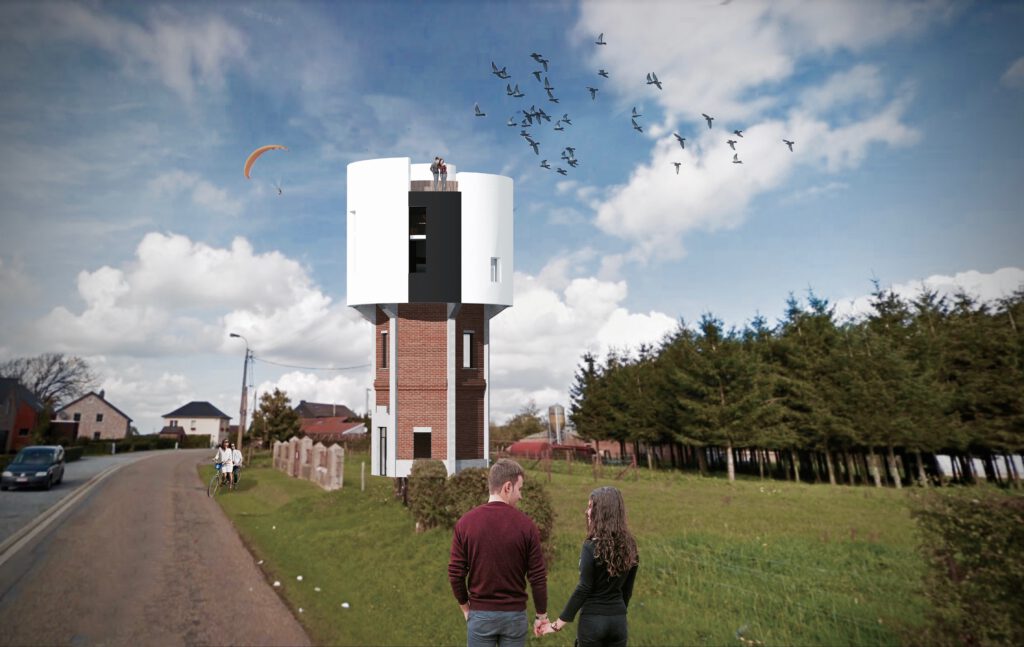 COMPANY PROFILE
We are architects and therefore:
translators, mediators, guides, orchestra conductors, dreamers
We want to
personalise your projects, make people happy, work together, manage budgets, meet deadlines
We do
sustainable development, work on well-being, feasibility studies, century-old buildings, barbecues and running
VALUE PROPOSAL FOR THE HOSPITALITY SECTOR
Our vision of a project is that of an adventure, of a collaboration of specialists in which the client is the main actor. The project is his project and our greatest motivation is to translate his wishes into a built reality, beyond his expectations.
Based on the first discussions with the client, we set up the IDEA FACTORY. This involves brainstorming, models, study trips and, of course, meetings with the client where mutual stimulation is encouraged.
Each project is unique but systematically integrates the research of the 5 senses. Work on spaces, on natural light and color, on materials, etc.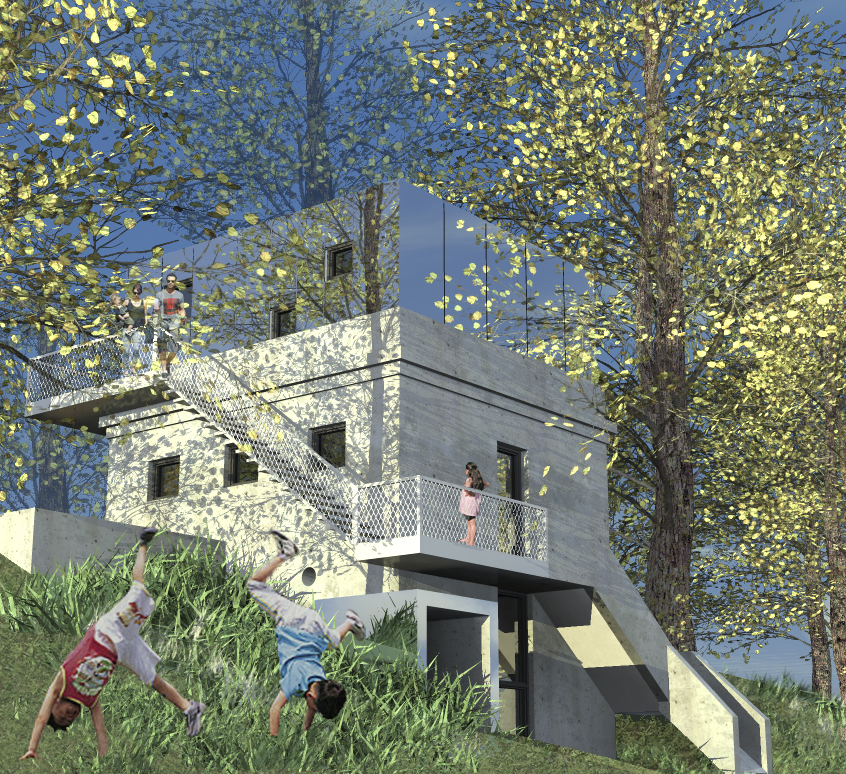 ---
CONTACT DETAILS
Company Website: helium3.be
---