Hostellerie des Paraboles
« The Garden of Dishes » is the development of a unique "Smart Life Eco Village" with multiple hospitality services.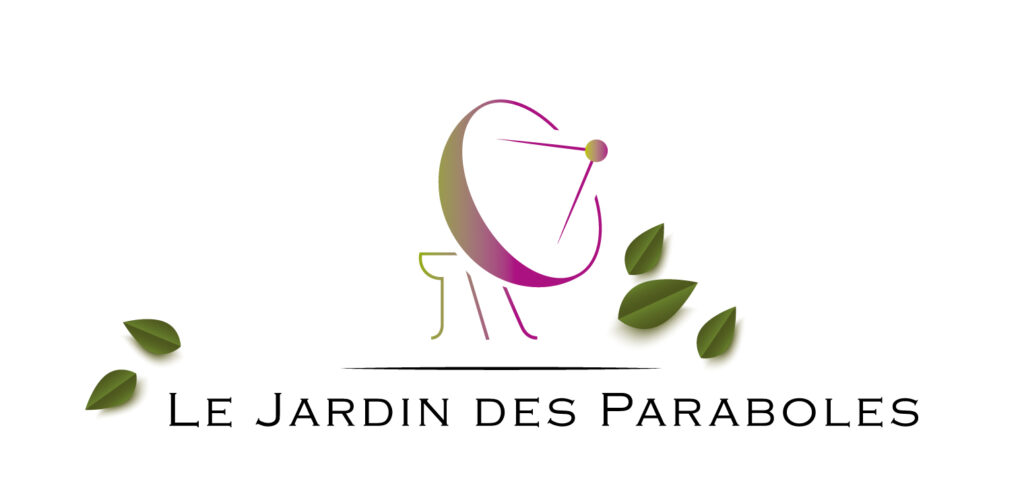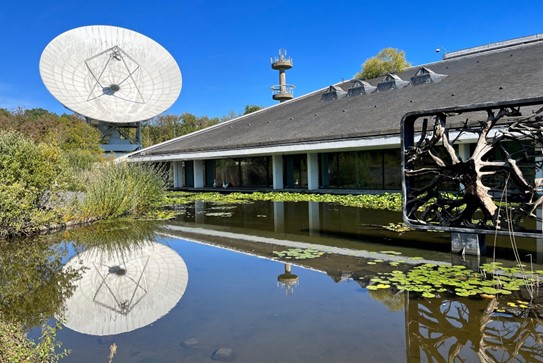 COMPANY PROFILE
The Jardin des Paraboles (former satellite ground station site of 50 ha) is located in a natural setting in the South of Belgium
It is a place that promotes a way of life where complicity, solidarity and living well are the key words.
This service village facilitates daily life by offering two types of interdependent resources :
a range of services (both internal and external providers) AND
environmentally friendly infrastructures (existing, and to be built) support by non intrusive technology.
The "Garden of Dishes" is an intergenerational neighborhoods coupled with a well-being & revalidation center. Company created in 2017 – building permit in progress
VALUE PROPOSAL FOR THE HOSPITALITY SECTOR
Today, solidarity is less present between people,
people live longer and the planet is dying.
Concrete change must come NOW
also in real estate developments
We expect to be an innovative project in Europe developping a Smart Life Eco Village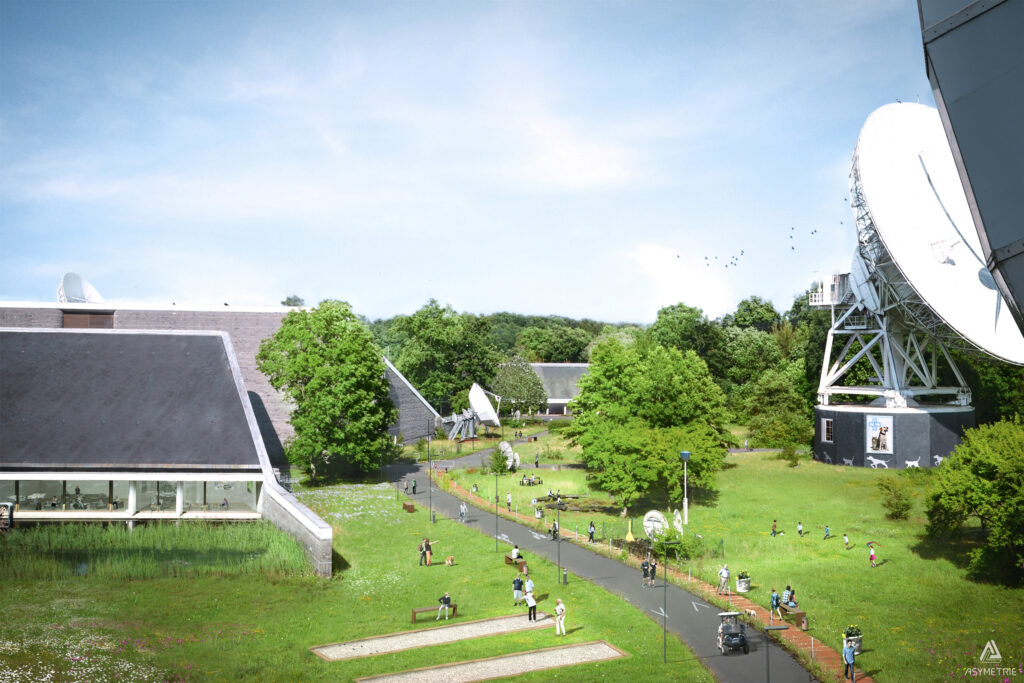 ---
CONTACT DETAILS
Contact Person: Christophe Nihon
Email: christophe@nihon.be
Company Website: lejardindesparaboles.be
---