Ingélux Consultants
Ingélux is a leading lighting design and engineering firm with a strong experience in lighting design for hotels, resorts, parks, swimming pools and commercial centers.
It brings to its partners a high level expertise in visual science: vision , glare control, colour management, perception of signage, optical effects (refraction, role of materials). Leading to high quality final lighting design
It develops solutions with high efficacy and low cost operation. It can develop ambitious tender documents to challenge manufacturers.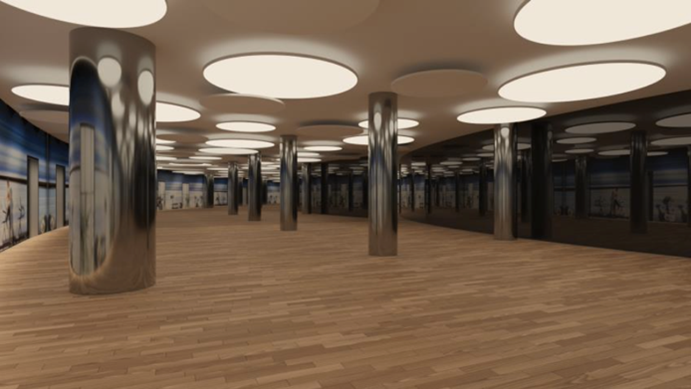 COMPANY PROFILE
Ingélux is a spin-off of ENTPE research laboratory, located in Lyon, France .Its directors are architects and engineers trained in advanced lighting analysis. The company gathers designers, engineers, electricians, 3D graphical experts, planners
Ingélux has developed high level of expertise in lighting and daylighting calculations, colour analysis, technology development, computer graphics, field measurements, laboratory experimentation
Ingélux develops original designs in partnership with architects and designers, focusing on sustainable solutions, offering best services for users and facility managers
VALUE PROPOSAL FOR THE HOSPITALITY SECTOR
Ingélux allows development of original, sustainable, cost-effective and attractive solutions .
Through its wide range of competences, it can assist clients and designers from preliminary design to final installation. For remote markets it teams up with local professionals.
Ingélux is fully independent from manufacturers and can provides ambitious specifications for tenders, and protocols to test and validate solutions.
Ingélux is the perfect partner for developers in hotel chains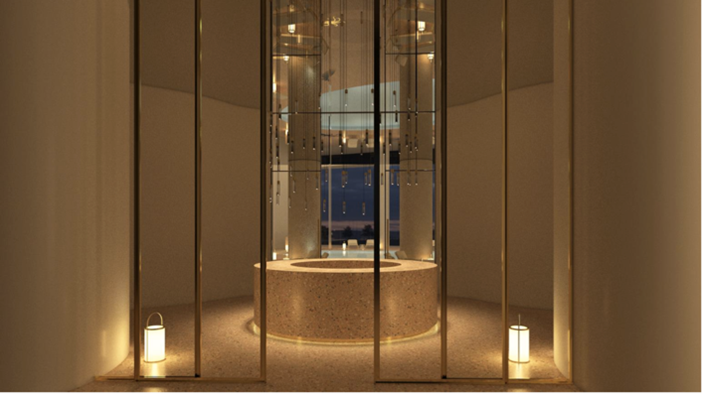 ---
CONTACT DETAILS
Company Website: ingelux.com
---