ITC Dosing Pumps
ITC is a leading manufacturer of metering pumps and dosing control equipment. The wide range of products developed by ITC includes dosing pumps, mixers, controllers and sensors for water quality that allows ITC cover the needs of wastewater and drinking water treatment plants, industrial processes, food industry and agriculture.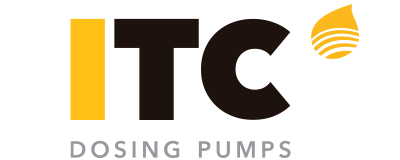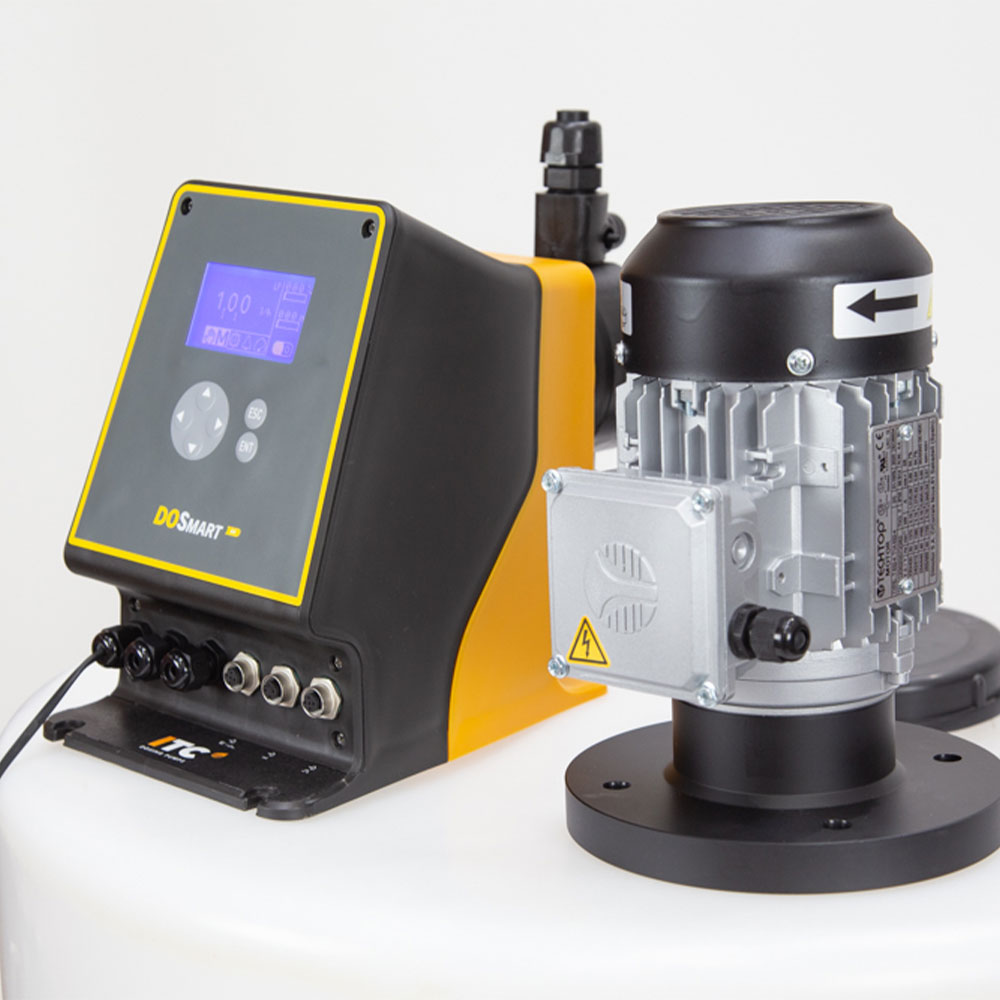 COMPANY PROFILE
Set up in 1988 ITC is dedicated to manufacture dosing pumps and dosing control equipments. Placed in Barcelona, one of the main logistic centres in the Mediterranean Sea. It uses the synergy of being placed in a city which is a reference point for creativity, design and technology, to strengthen its commitment towards innovation, quality and service in the international market.
VALUE PROPOSAL FOR THE HOSPITALITY SECTOR
ITC has a wide network of international distributors covering the five continents. Despite the distance ITC human team is committed to providing its customers with a fast, direct and personalized service.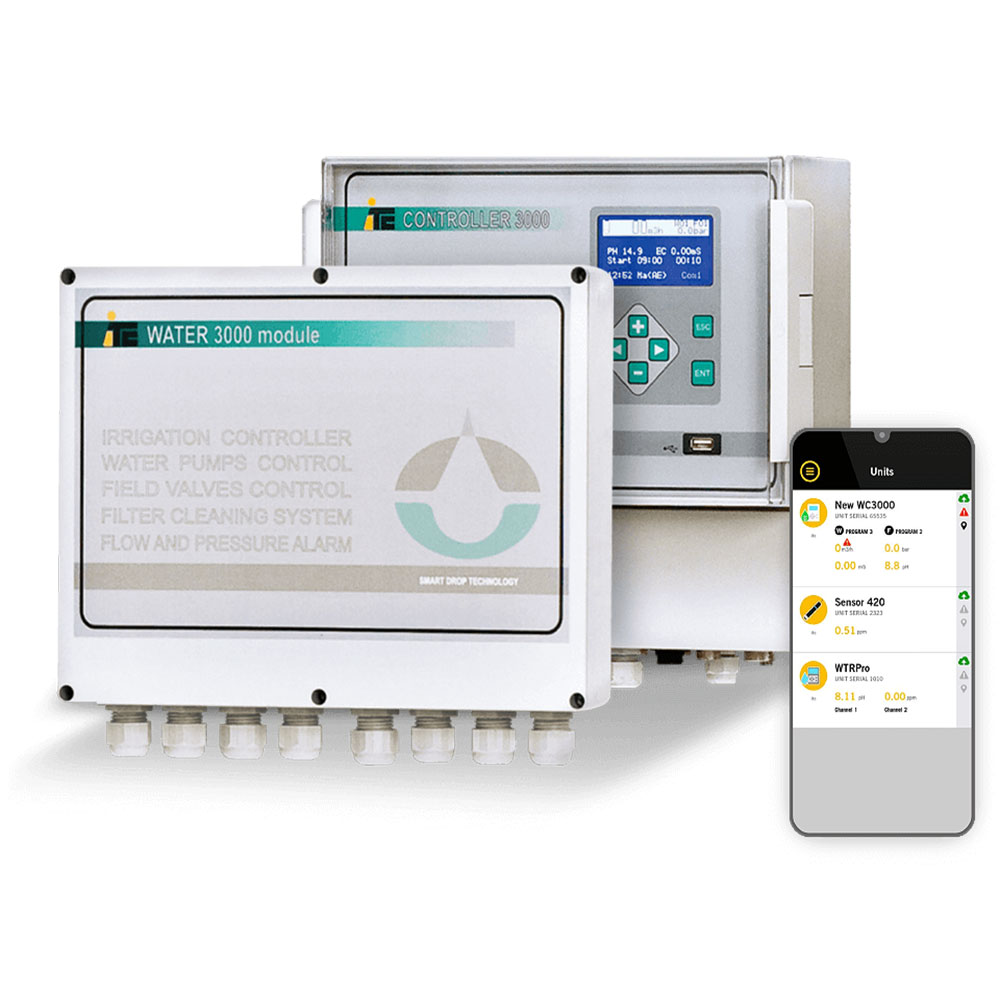 ---
CONTACT DETAILS
Contact Person: Alberto Hernández
Email: albertoh@itc.es
Company Website: itc.es
---