Keiken Engineering
What we can offer you?
PRODUCTS OVERVIEW:
Premium anthracite, sand, gravel, activated carbon and other filter media.
Compact and pilot plants for pretreatments and reverse osmosis
Chemical dosing skids
Polyelectrolyte preparation units
MBBR Carriers
Cartridge filter
Filter nozzles
Electricity consumption savers (ENERTEQ)
Photovoltaic installations
SERVICES OVERVIEW:
Engineering consulting
Turnkey projects
Due diligences in water treatment plants
Energy audits and efficiency studies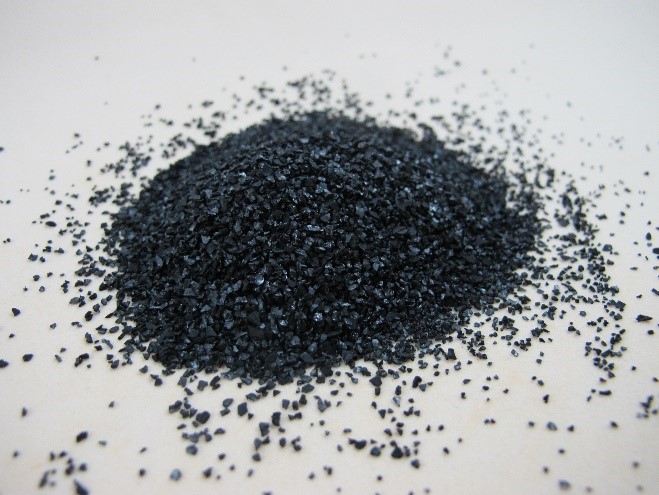 COMPANY PROFILE
Keiken Engineering was founded in September 2015 in Alcobendas (Madrid) with two core activities, Desalination of Sea Water and Energy Efficiency. With our know how and technicians with more than 20 years of experience, we are able to support companies in the water world with solutions and supplies to face their big projects with guarantees of success both economic as in delivery times. Combining energy-saving technologies with our expertise, it is possible to get important savings in any facility. All these activities are carried out under ISO EN-9001-2015 quality standards.
VALUE PROPOSAL FOR THE HOSPITALITY SECTOR
Tourism sector is fundamental for mundial economy.
Thank you to sea water desalination, there is not problem of water lack in many touristic zones, taking into account that a tourist water expenditure could increase three and four times more than a local resident expenditure, so desalination, potabilisation and water depuration are necessary for guarantee basic services of all of them.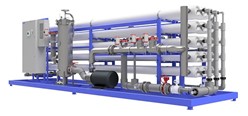 ---
CONTACT DETAILS
Contact Person: Fernando Portillo
Email: info@keiken.es
Company Website: www.keiken-engineering.com
Phone: +34 910577254
---