Luxdawn
LUXDAWN offers innovative lighting materials for the layout of select spaces for clients who are architects, interior designers, decorators, designers, and artists. These fabrics, woven from natural fibers (linen, wool, silk) and optical fibers, combine the beauty of the materials with the unique emotion of the experience.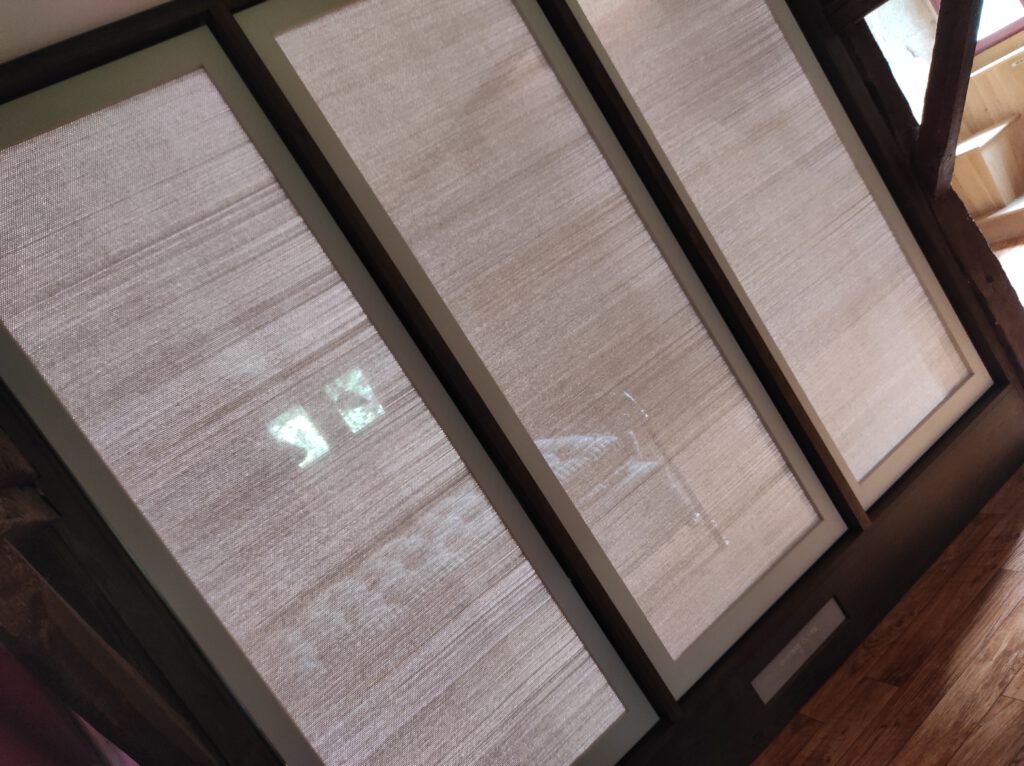 COMPANY PROFILE
Lyse Drouaine is an artist and a textile designer. She works using traditional and mechanical weaving techniques, which she combines with her passion for light and architecture. In 2019, she created the LUXDAWN design house with the support of partners. The designer's weaving expertise, know-how, combined with years of research and development with engineers have shaped the brand's identity. LUXDAWN's creativity is expressed in a noble simplicity where the combination of light and material is enough to reveal the space.
VALUE PROPOSAL FOR THE HOSPITALITY SECTOR
Luminous fabrics can be used in a wide variety of applications: wall covering, screens, headboard decor, design object and work of art. The lit materials transform the space into a unique and unprecedented user experience.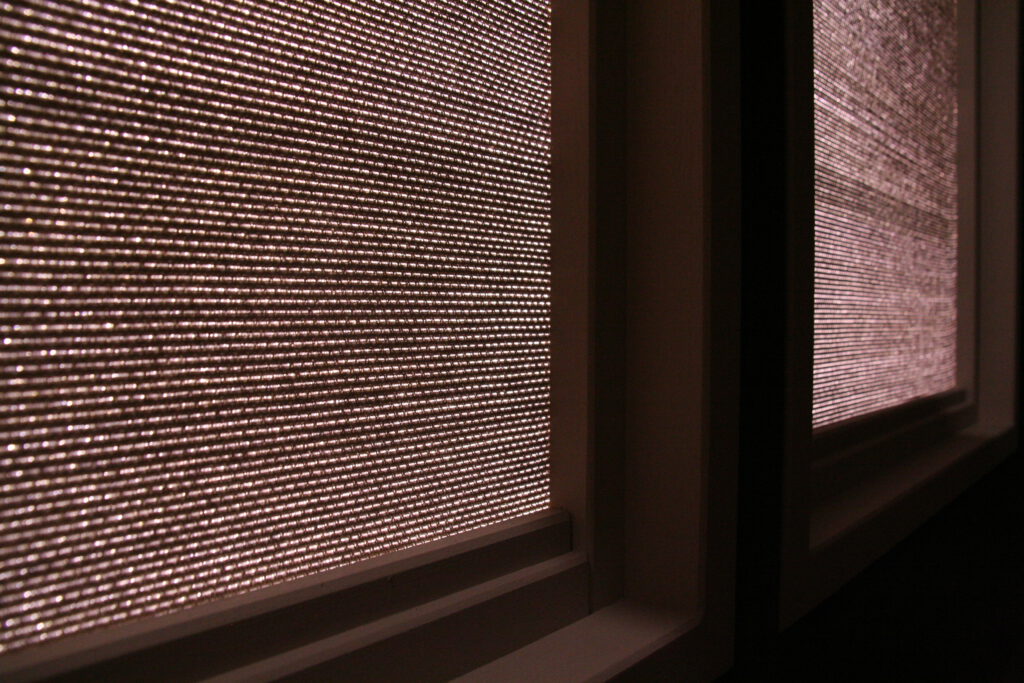 ---
CONTACT DETAILS
Contact person : Lyse Drouaine
Email : lyse.drouaine@luxdawn.fr
Company website : www.luxdawn.fr
Phone : +33 6 73 42 39 58
Head office : LD CREATION SAS, 20 Boulevard Eugène Deruelle, 69003 Lyon
Workshop : Atelier LUXDAWN, 10 Quai des îles, 23200 Aubusson
---