Luxes
LUXES offers a wide range of solutions and products for the hospitality sector. This range includes luminaires for all types of spaces such as: hotel and restaurant lobbies, rooms, facades, landscaping. More than 15 years of experience collaborating with various architecture studios and leading hotels in the sector that endorse its trajectory.

Brands: Genesis System, Fenix System, Liberty System, Zulyt System, Corvus System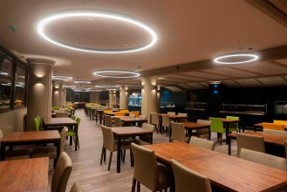 COMPANY PROFILE
LUXES is a company specialized in the design, manufacture and marketing of lighting products with LED technology that stands out for using top brand components and the best raw materials.
LUXES develops its own technology (R + D + i) to offer the market innovative solutions in both energy efficiency and design, achieving products with very high performance.
They carry out projects for all areas such as: hotels, restaurants, offices, commercial premises, as well as road lighting, architecture and sports courts, among others.
LUXES has a wide portfolio of luminaires and tailored systems that provide users in environments where great comfort, well-being and safety are installed, without ever forgetting efficiency, versatility and design, essential factors in current architectural projects.
VALUE PROPOSAL FOR THE HOSPITALITY SECTOR
The wide range of products and solutions in LED lighting that LUXES offers, supported by its team of professionals in engineering and design, provides the hospitality sector with innovative tailor-made solutions, based on quality, originality and design.
Our professionals have the necessary experience to satisfy any customer need in the field of LED lighting and intelligent control systems to manage and reduce energy consumption, high maintenance costs and minimize environmental impact.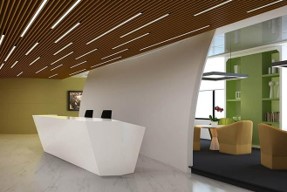 ---
CONTACT DETAILS
Contact Person: Jorge Catanzariti
Email: jorgec@luxes.es
Company Website: https://luxes.es
Phone: +34 937904746
---