Mikmax Barcelona
Each mikmax product is designed and produced from start to finish taking into account the proximity criterion: from the acquisition of the raw material to the manufacture of each piece, it is made in the national territory, ideally in towns next to the showroom and warehouse, which is located 50 km north from Barcelona.
Mikmax has the willing to promote local manufactures for a economic sustainability and choosing recycled material and eliminating all the plastics for an environment sustainability.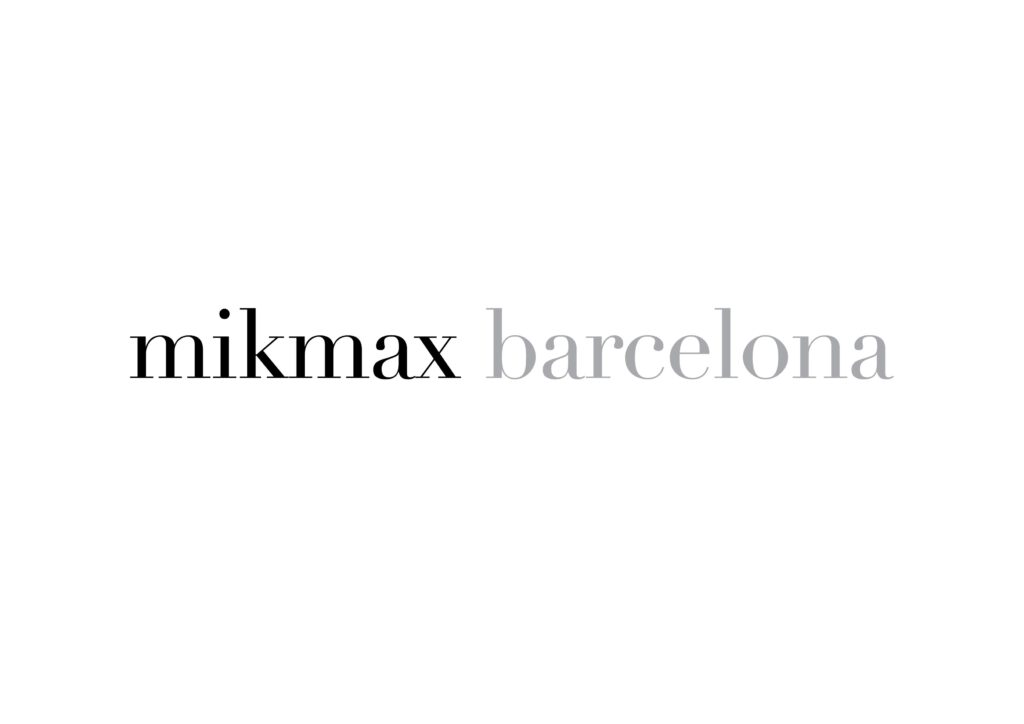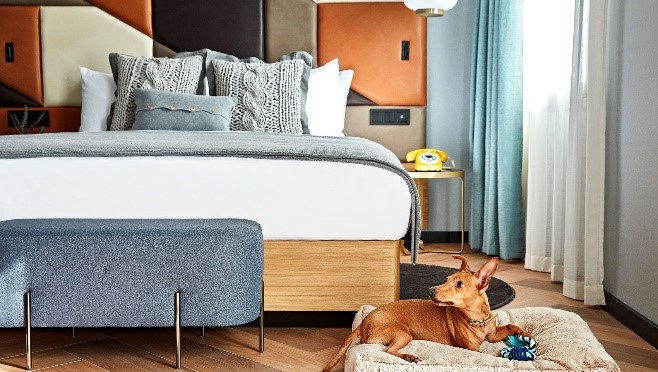 COMPANY PROFILE
Mikmax was born in 2007 from the hand of its founder Cristina Montaña, with the aim of offering a collection of comfortable interior textiles made with natural fabrics.
Comfort and relaxation are the pillars of mikmax. A collection of home textiles done with 100% natural fibbers such as cotton, linen and silk. Harmonic designs that promote relaxation and disconnection at home. Its neutral and earthy colour palette, ranging from off-white to stone tones, creates an atmosphere with a Mediterranean essence. Mikmax has a wide range of 100% combed cotton sheets, duvet covers, plaids and cushions that constitute the backbone of the company, generating "addictive comfort" according to Cristina Montaña.
Several projects have being done with our bedlinen, such as Kimpton Vividora in Barcelona, Hotel Tramuntana, Hotel Mas Albareda, L'Avenc de Tavertet, and Hotel S'Atuna, among others.
#addictiveconfort #organic #sustainability #luxury #hometextile #bedlinen             
VALUE PROPOSAL FOR THE HOSPITALITY SECTOR
All Bedlinen elements (duvet covers, sheets and pillowcases), and decorative textile products such as Plaids, Cushions and Towels.
A large diversity of colours and fabrics for all styles. Tailor-made products for specific needs and sizes also under request.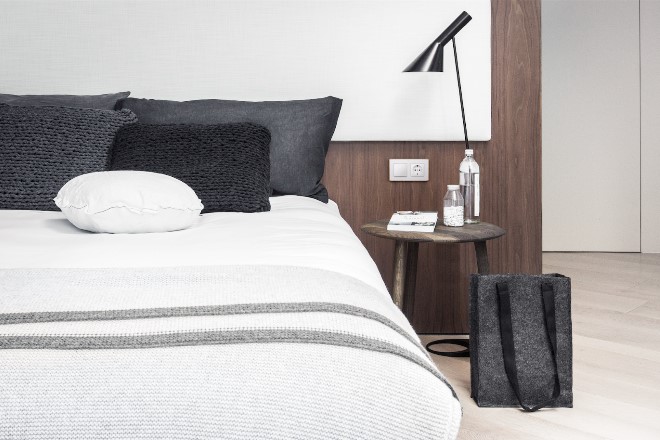 ---
CONTACT DETAILS
Contact Person: Marie-France Muzart
Email: mfrance@mikmax.com
Company Website: www.mikmax.com
Instagram: https://www.instagram.com/mikmaxbarcelona
Phone: +34 651 66 99 42
---