MiMiC.
MiMiC. Collective comprises pieces created & produced by internationally acclaimed designers with a focus on natural materials, organic influences, sustainable practises and community empowerment.
Each piece within the collection has been carefully selected for its originality of design, expert craftsmanship and high quality materials, whilst contributing to the community through skills transfer and training. Our ethos: 'A Different Design Ethic'

Brands: Indigenus, Haldane Martin, WiiD, Vogel, David Krynauw, Fibre Designs, Mash T Design, Ronel Jordaan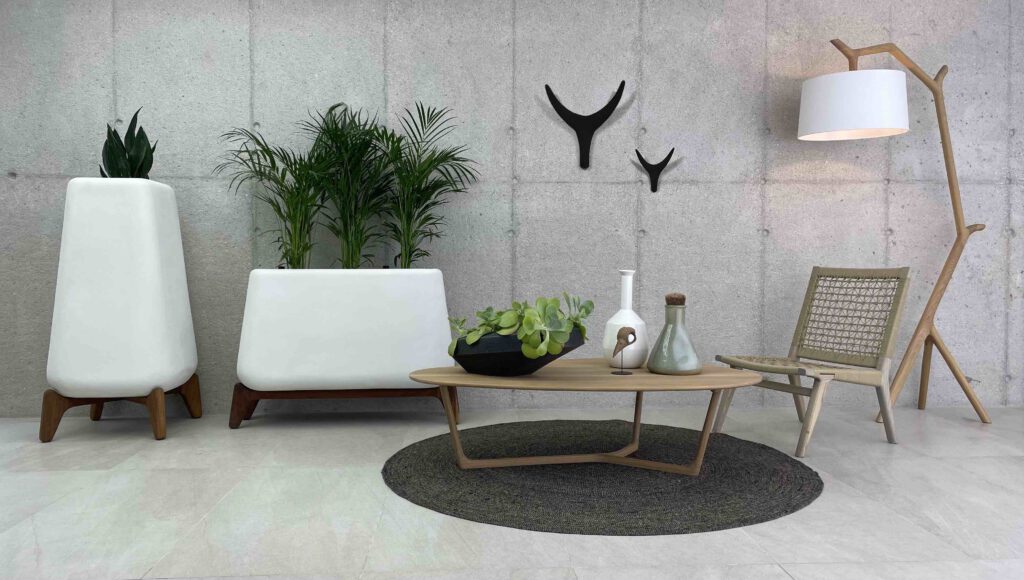 COMPANY PROFILE
MiMiC. provides a portfolio of lifestyle pieces including sculptural planters, indoor and outdoor furniture, decorative elements and lighting. Our designers: Laurie Wiid Van Heerden, Haldane Martin, Andile Dyalvane and Greg Truen & Stefan Antoni of SAOTA Architects for Indigenus; as well as John Vogel, David Krynauw, Meyer Von Wielligh, Ronel Jordaan & Thabisa Mjo.
VALUE PROPOSAL FOR THE HOSPITALITY SECTOR
Contract furnishing exuding design originality & 'One of a Kind' lifestyle pieces.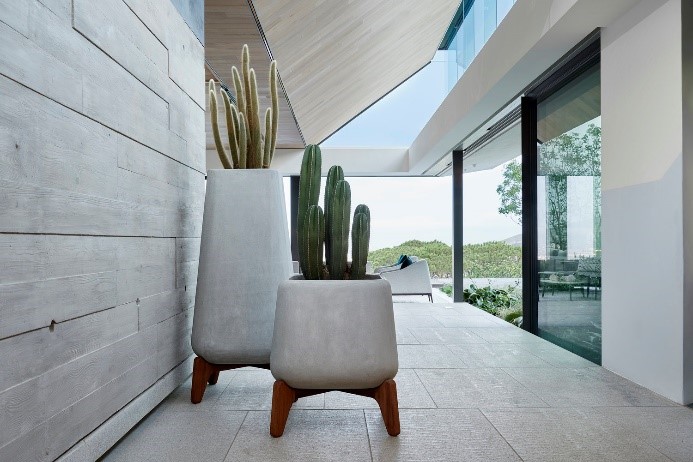 ---
CONTACT DETAILS
Contact Person: Tamsin Stedall
Email: info@mimicconsulting.com
Company Website: mimicconsulting.com
Phone: +34634699559
---