Panespol
Panespol is a world leader manufacturer of wall decorative claddings based on our own patented synthetic polymer formulas. Our wide and growing product range makes possible for designers the periodic refurbishment of spaces providing them with a distinguishing atmosphere. Panespol decorative solutions are aesthetic, appealing and easy to install and include from classical material emulations like brick, concrete, or tole to the trendiest textures or colours.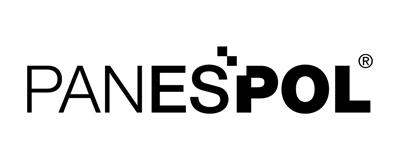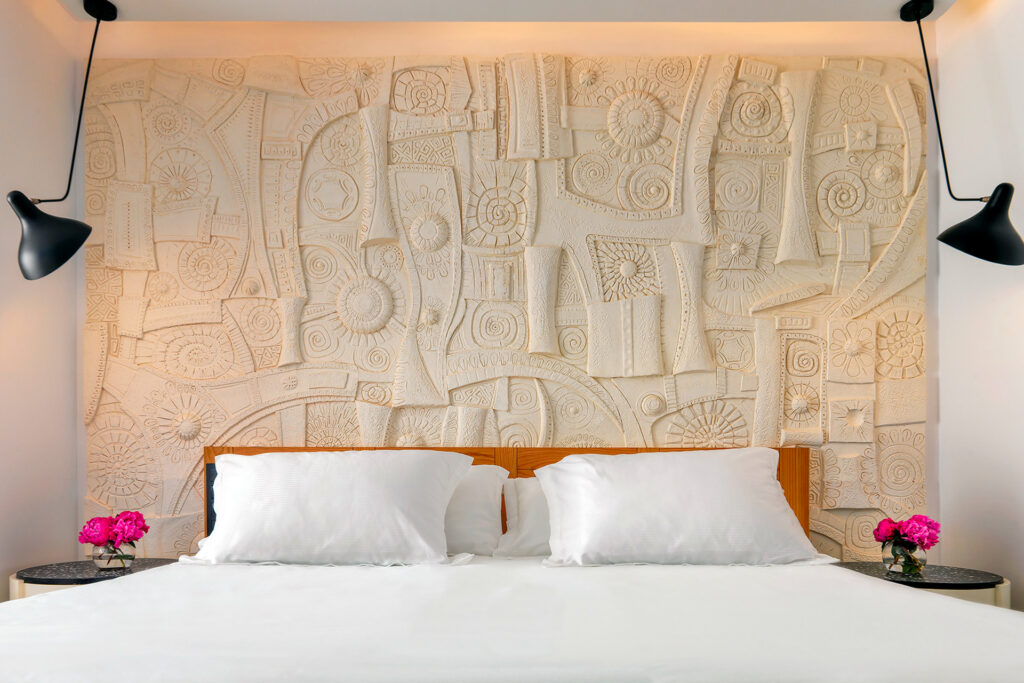 COMPANY PROFILE
Panespol is specialized in manufacturer surfaces to decorate the walls with maximum realism thanks to a wide variety of textures and finishes. Their decorative solutions are aesthetic and include from classical material emulations like stone, wood, or slate to the trendiest ones like concrete, brick, and tiles, all presented in a wide palette of colours and textures. Also, the company has the possibility to transform sketches into any exclusive covering or three-dimensional shapes of any size, colour, texture, or finish. Innovative and intelligent decorative solutions for a walls and shop windows.
VALUE PROPOSAL FOR THE HOSPITALITY SECTOR
The company Panespol was set up in 2002. The offices and main factory are in Alcoy (Alicante), Spain. The enterprise was the first company to create polyurethane coverings. The proof of this is in their patents, which demonstrate their claim. Therefore, Panespol strictly comply with international safety regulations by offering a strong, non-toxic, non-flammable and guaranteed material verified by certificates. Also, the company are committed to the sustainable advancement of their products implemented good practices such us a reduced carbon footprint and the use of new fully biodegradable raw materials. Also, the little waste generated is recycled to produce new panels.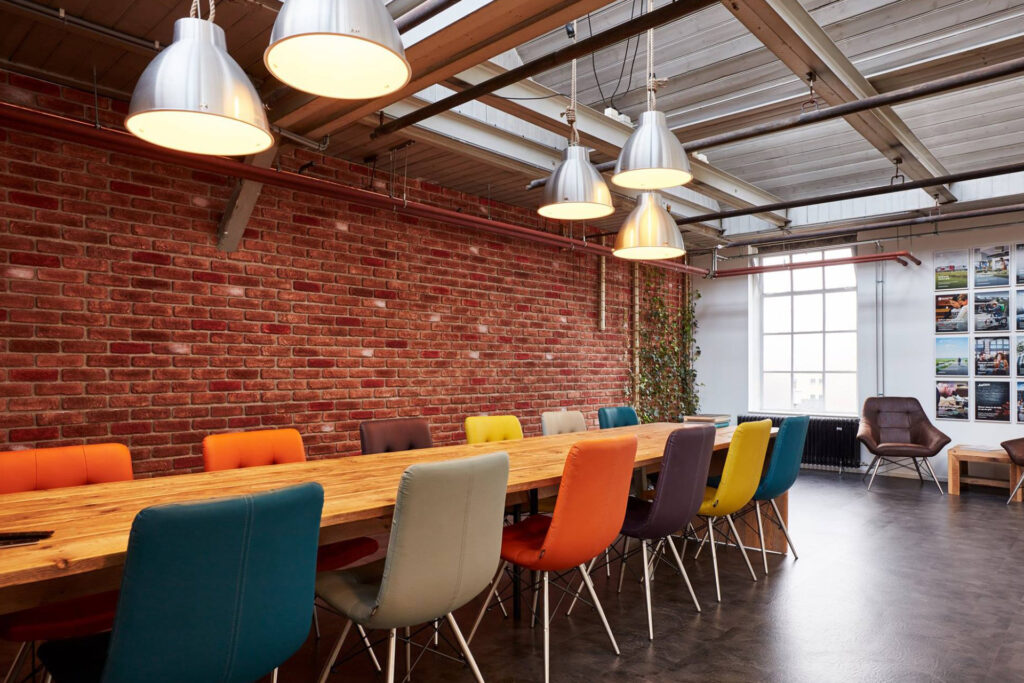 ---
CONTACT DETAILS
Contact Person: Carlos Girard
Email: carlos@panespol.com
Phone: +34 636106195
Company Website: https://panespol.com/en/
---