Paulmichl GmbH
We have joined forces with 3 more German companies Lipp GmbH, Maschinen Schmidberger GmbH and Baur Folien GmbH to form the German Biogas Consortium, which focuses on revalorizing organic waste in order to produce renewable energy suitable for use as vehicle fuel, cooking gas or in cogeneration to generate electricity and heat.
Our products are manufactured in Germany, while a Mexican-German team installs, operates and starts up the system in Mexico. Contact us to find the most suitable solution for you.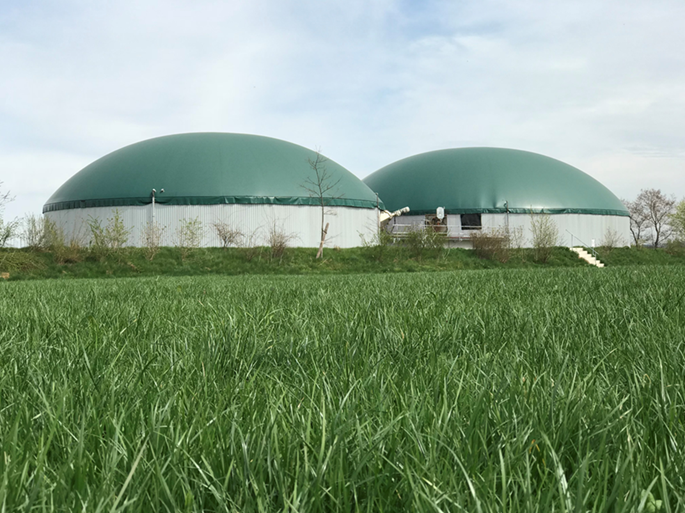 COMPANY PROFILE
We are a successful, medium-sized, family-owned company operating in the field of biogas, agriculture and environmental technology in Europe and all around the world. With the individual areas of agricultural, biogas and environmental technology, we are setting new standards worldwide.
VALUE PROPOSAL FOR THE HOSPITALITY SECTOR
As a German team we provide solutions that integrate circular economy strategy by revaluing organic waste to decarbonize agriculture and produce renewable energy through the application of German technologies in the biogas sector tailored to local needs.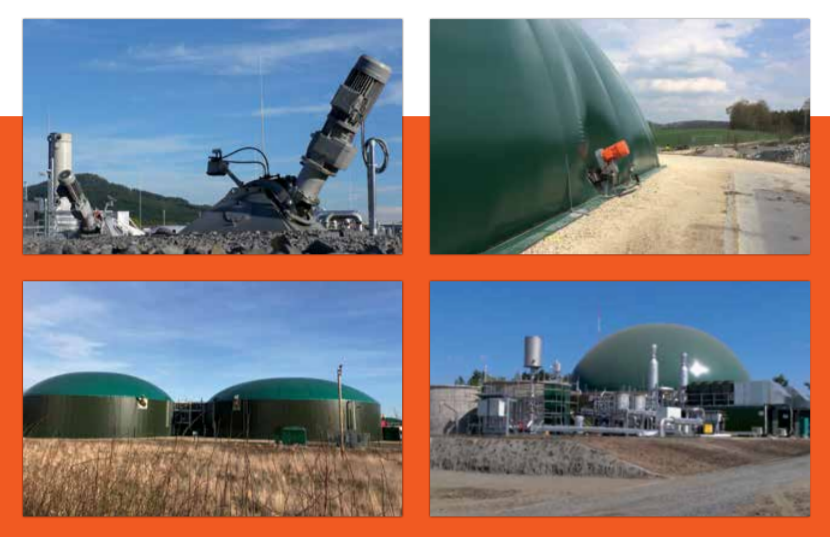 ---
CONTACT DETAILS
Contact Person: Coline Miller
Email: coline.miller@paulmichl-gmbh.de
Company Website: paulmichl.de
Phone: +49 7563 91247928
---