PPU Umwelttechnik GmbH
PPU Umwelttechnik GmbH is a German manufacturer company that specializes in providing sustainable solutions for treating wastewater and allowing it to be reused. Products we provide are all developed and made in Germany by ClearFox®/ PPU Umwelttechnik GmbH and distributed by partners worldwide.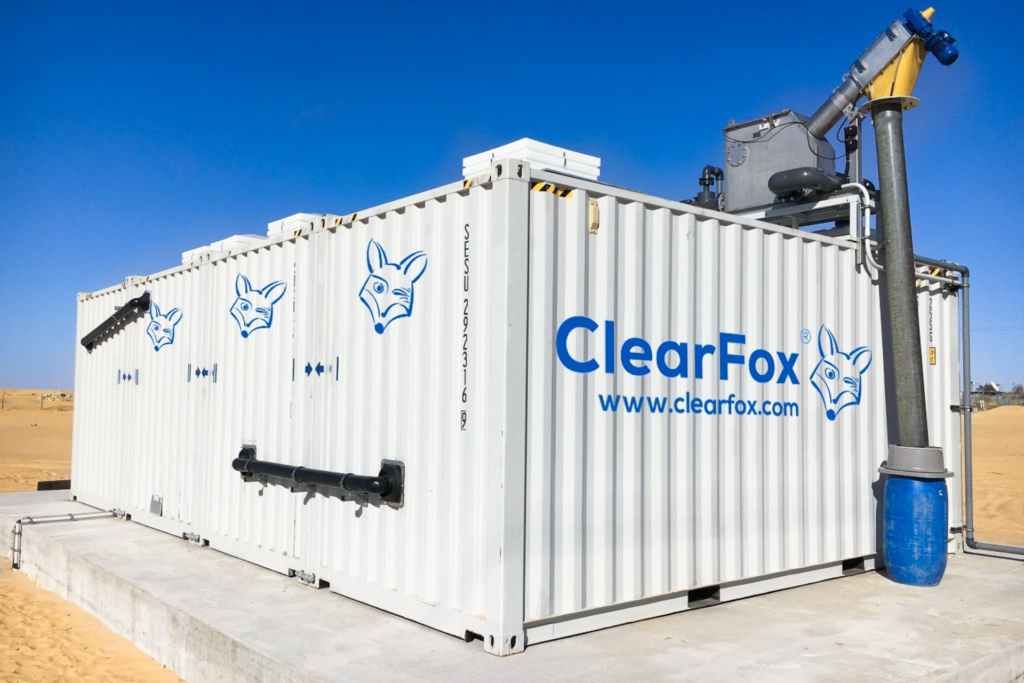 COMPANY PROFILE
The ClearFox® specialists have the knowledge and experience to offer a cost-effective solution for your new or existing project.
All made in Bavaria, Germany, our company provides solutions that:
are robust and reliable
leave small eco footprint
need low energy consumption
are easy to install, operate and maintain
The ClearFox® products are installed in more than 50 countries, and over 40.000 systems are sold with our international partners all over the world.
VALUE PROPOSAL FOR THE HOSPITALITY SECTOR
ClearFox® are specialists in the design and manufacture of Plug & Play modular wastewater treatment systems that are perfectly suitable for the Hotel industry.
We offer a wide range of above and below ground, electric and non-electric solutions for populations of 4 to 10,000 persons.
The ClearFox® uses advanced, market leading technology, therefore the effluent from specific ClearFox® installations is safe to be discharged into the environment and can even be used for irrigation.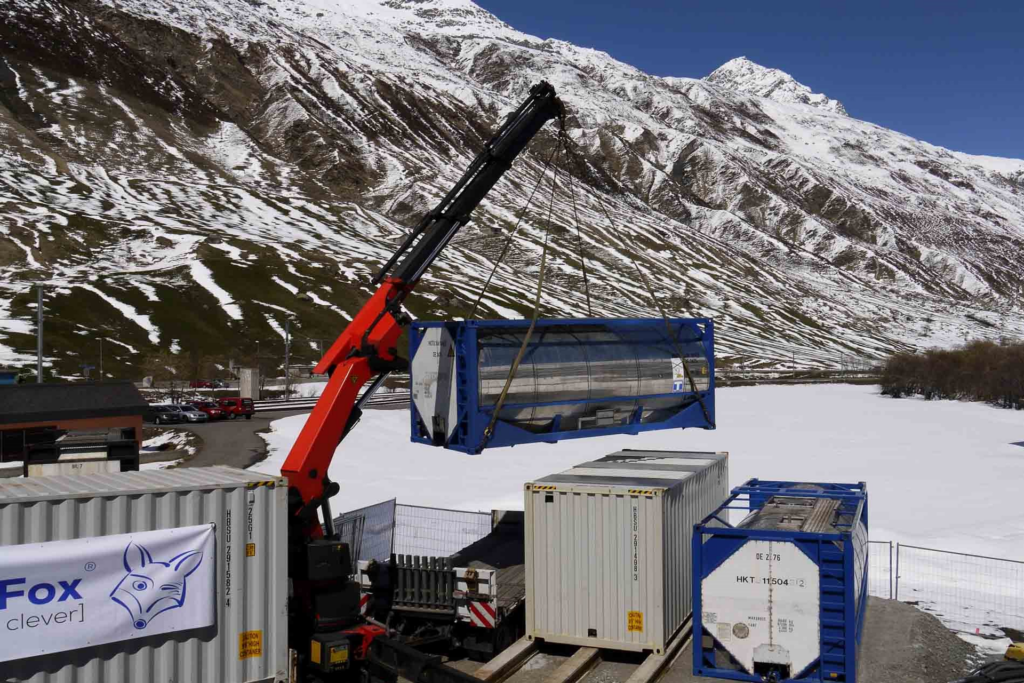 ---
CONTACT DETAILS
Contact Person: James Clarke
Email: james@ppu-umwelttechnik.de
Company website: www.clearfox.com
---