SageGlass
SageGlass® is a dynamic glazing solution with an intelligent control system. It takes occupant and climatic parameters into account to tint throughout the day.
Smart glass provides exceptional control of daylight, heat and energy use without the need for traditional solar control solutions like blinds, shades or low-e glass. Spaces consistently offer daylight and views of the outdoors without excessive heat or glare. This helps reduce the building's energy use and maintenance costs, while also enhancing occupant comfort and well-being.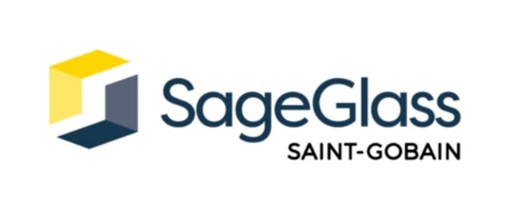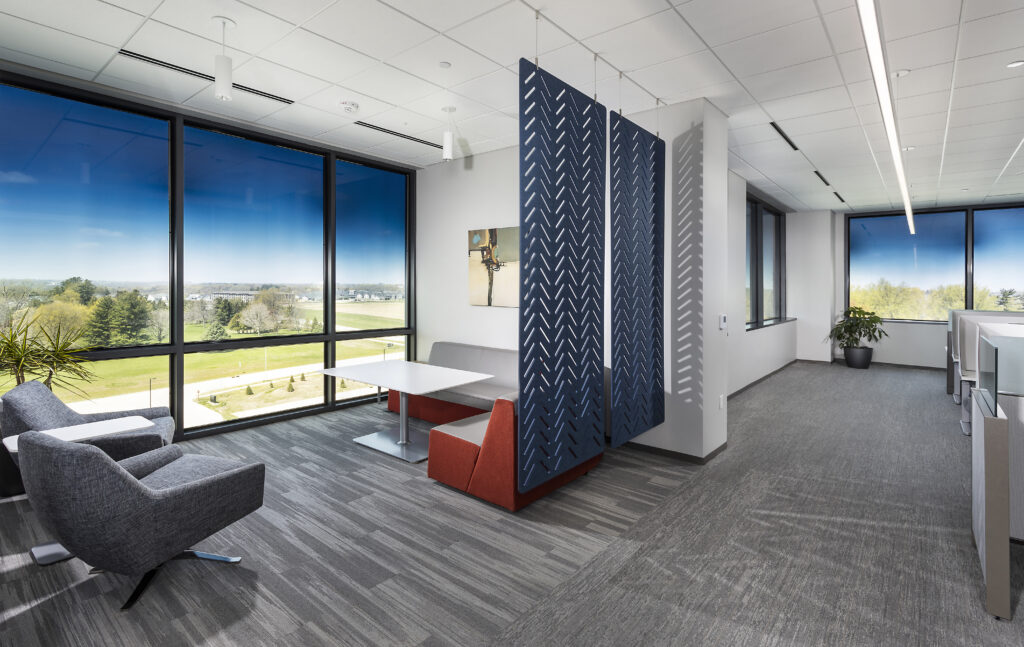 COMPANY PROFILE
Our company started in 1989 in Valley Cottage, N.Y., with a singular and ambitious mission: to completely reinvent what glass means for buildings. We soon became the first to develop electrochromic technology and spent the years that followed innovating and building upon our revolutionary product.
Through its innovation strategy, SageGlass® has 1300+ patents and is the only manufacturer of electrochromic glass with gradient tinting. With SageGlass Harmony®, occupants experience targeted glare control, balanced interior lighting, and unhindered views to the outdoors with an elegant gradient tint.
VALUE PROPOSAL FOR THE HOSPITALITY SECTOR
For hotels and restaurants or cafés, a beautiful location and views are key to attracting customers. Dynamic SageGlass can help you design pleasant and unique hospitality environments.
By eliminating blinds, you can decrease the likelihood of disease transmission in busy, high-touch spaces. SageGlass smart glass allows building owners to maintain a comfortable temperature for customers without obstructing views. Dynamic glass windows create a better customer experience that can help businesses stand out.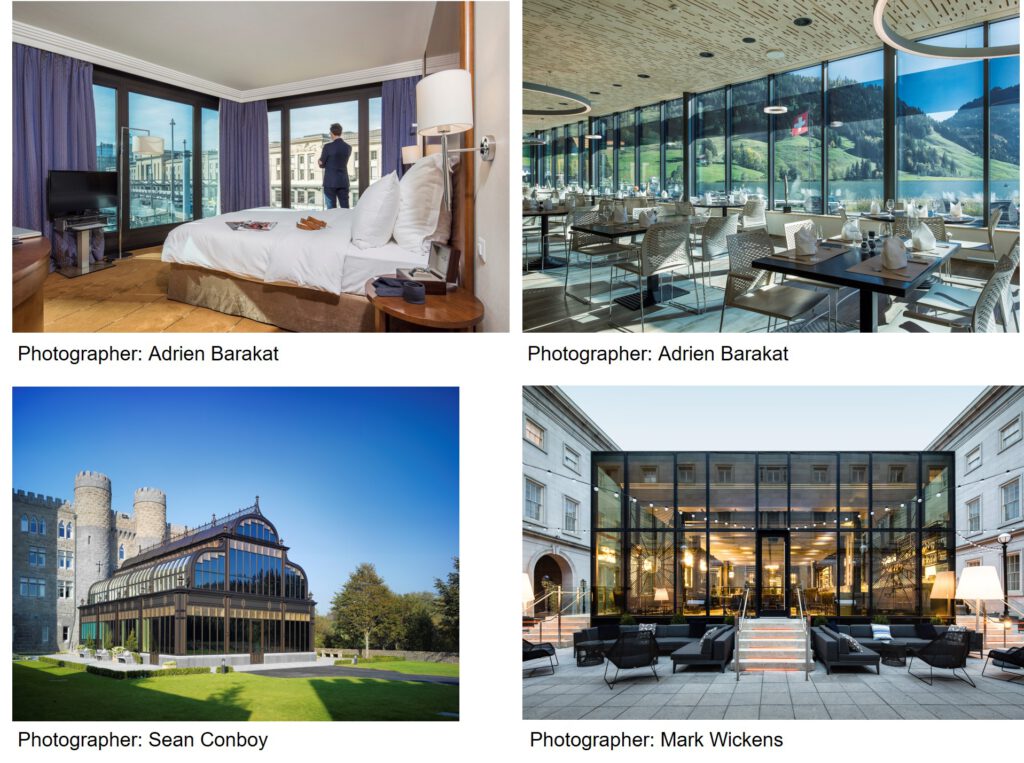 ---
CONTACT DETAILS
Email: info@sageglass.com
Company Website: www sageglass.com
---