Tucai
Tucai is the European leader in flexible connectors for plumbing applications (water and gas) . Employing more than 500 people and manufacturing in 3 production facilities; Barcelona (Spain) , Ningbo (China) and Silistra (Bulgaria) distributes his products in more than 70 countries in the world.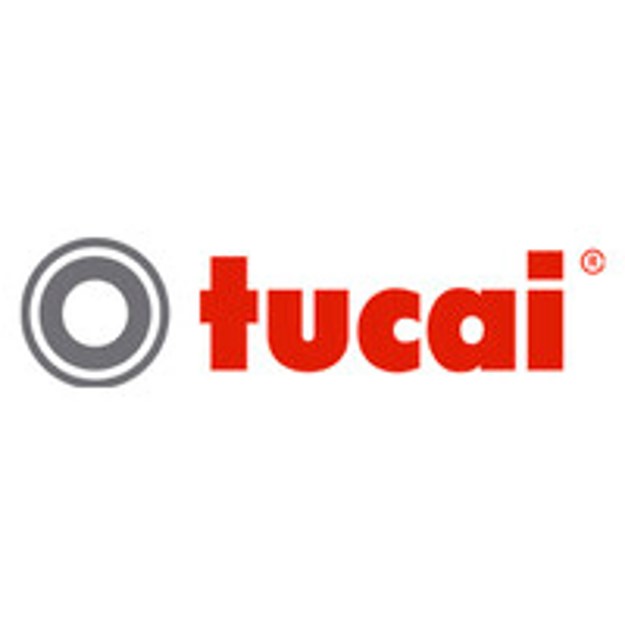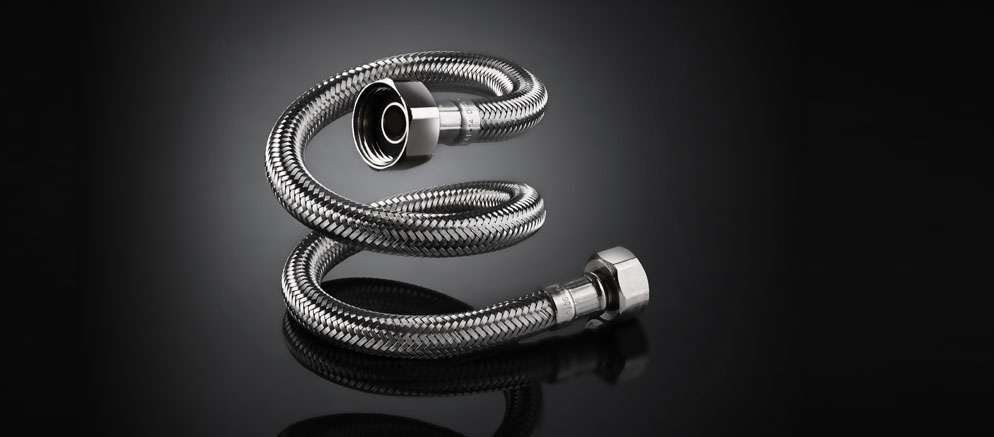 COMPANY PROFILE
TUCAI was founded in 1963 in Barcelona and after more than five
decades we have established ourselves as one of the three largest producers of flexible connectors in the world. During this period we have strived to provide innovative products and to develop personalized and increasingly profitable solutions for our clients.
VALUE PROPOSAL FOR THE HOSPITALITY SECTOR
With a customer-focused vision, a great sense of challenge and a
strong focus on innovation and competitiveness, the Tucai Group is
one of the world leaders and one of the most reliable and competitive partners in solutions for flexible water, gas and diesel fuel connectors.
Our products are known for their perfect combination of quality and
performance and for being a world reference in great durability, safety and comfort.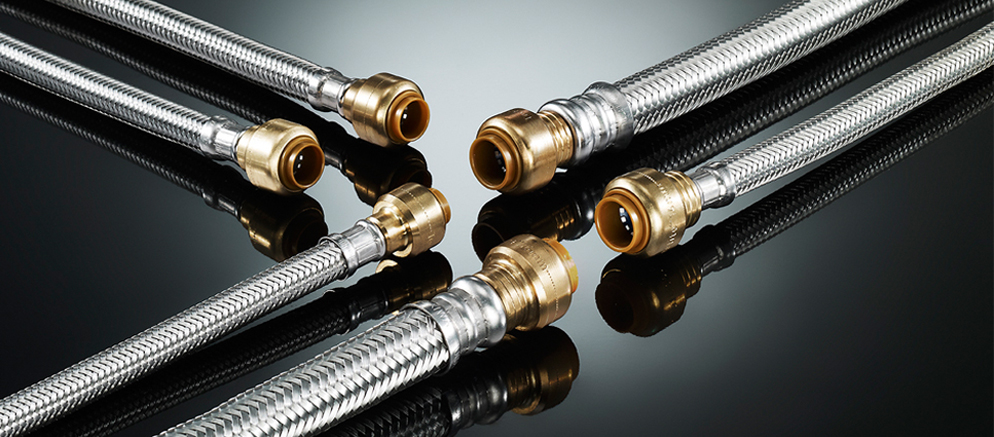 ---
CONTACT DETAILS
Company Website: tucai.com
---