Unex
Founded in 1964, Unex is specialized in manufacturing insulating systems for conduction and protection of cables. Unex has 50 years' experience in formulating own innovative raw materials for cable trays, trunkings and cable ties. Through this special formulation, Unex achieves with their products electrical safety for the installations.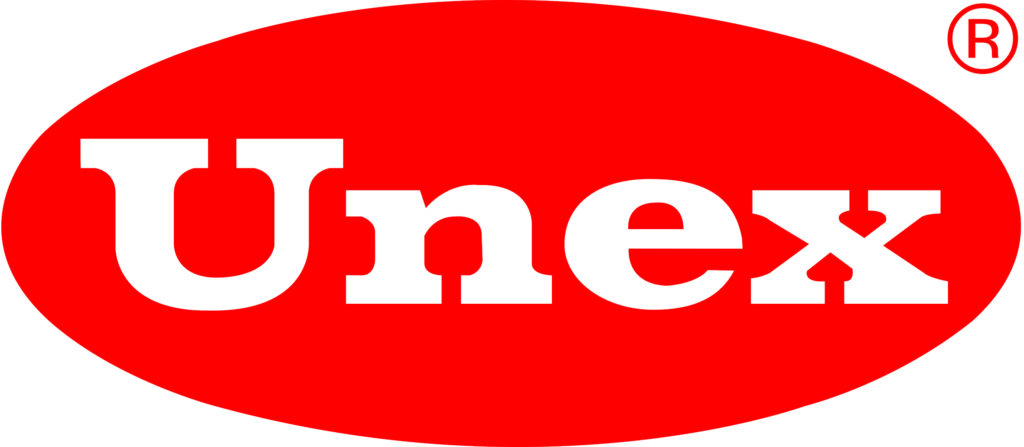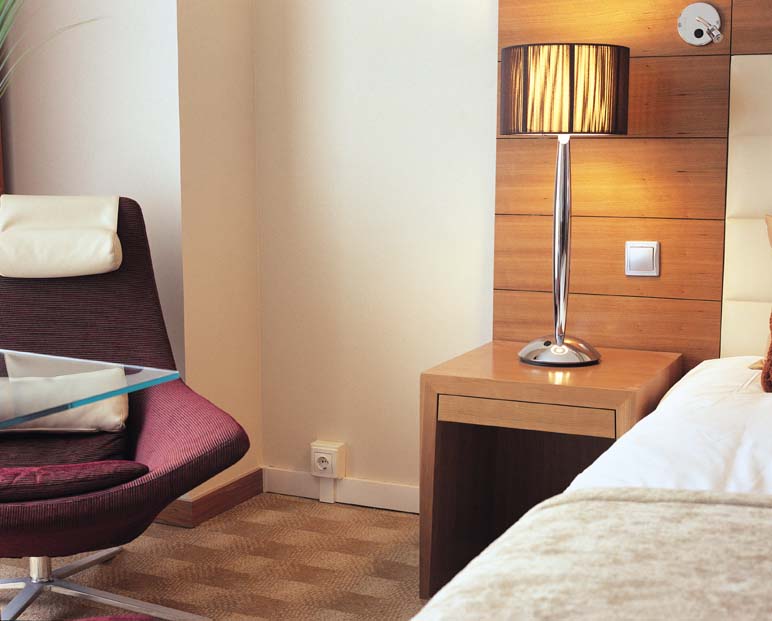 COMPANY PROFILE
Unex offers a wide range of solutions to meet the requirements of cable conduction and protection with more than 40 years' experience worldwide. The main difference with traditional systems is that our products are made of non-metallic own-engineered raw materials. All raw materials and final products used by Unex, comply with the RoHS Directive. In parallel to progress in raw materials and final products, Unex develops all its activities under a sustainable use of natural resources, an efficient utilization of energy and the respect for the environment, for our clients and for its own team. The quality of Unex solutions is guaranteed by the strict accomplishment of product and application standards, as well as by obtaining quality marks and approvals.
VALUE PROPOSAL FOR THE HOSPITALITY SECTOR
For the Hospitality sector, comfort levels for users must be ensured as much as possible, through on an aesthetic and flexible solution that guarantees total safety for customers and users. So, Unex insulating solutions will allow you to respond to the continuous specific needs that hotels and guests demand, minimizing impact and costs. Also, our brand offers total ease to create, transform or expand spaces without having to paralyze the daily activity of hotels and, the need for maintenance is minimized.  Finally, Unex designs its products with neutral and rectilinear shapes in order to adjust to any environment, space or type of installation. With the insulating material, there are no risks in case of indirect contact; possible sources of fire are reduced; no earthing is required, with electrical safety guaranteed.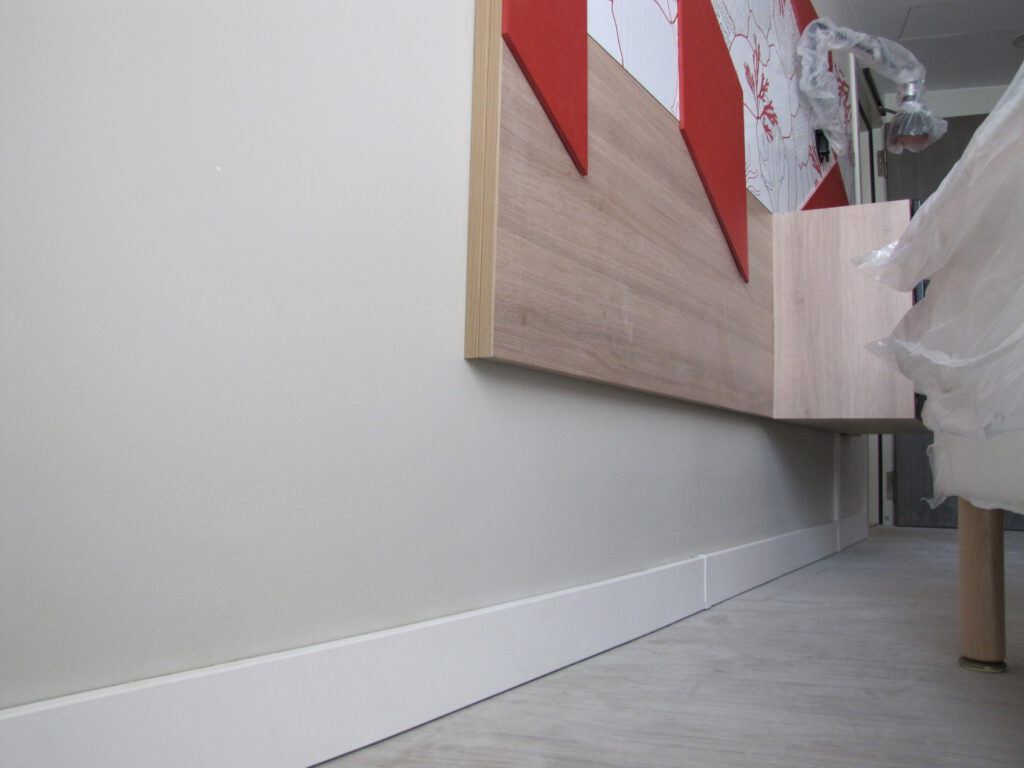 ---
CONTACT DETAILS
Contact Person: Diego Sànchez Vázquez
Email: dsanchez@unex.net
Company Website: www.unex.net
Phone Number: +34 620445838
---