EcoSistems Watermakers
We design, manufacture and distribute seawater desalination watermakers with energy recovery with patented Technology.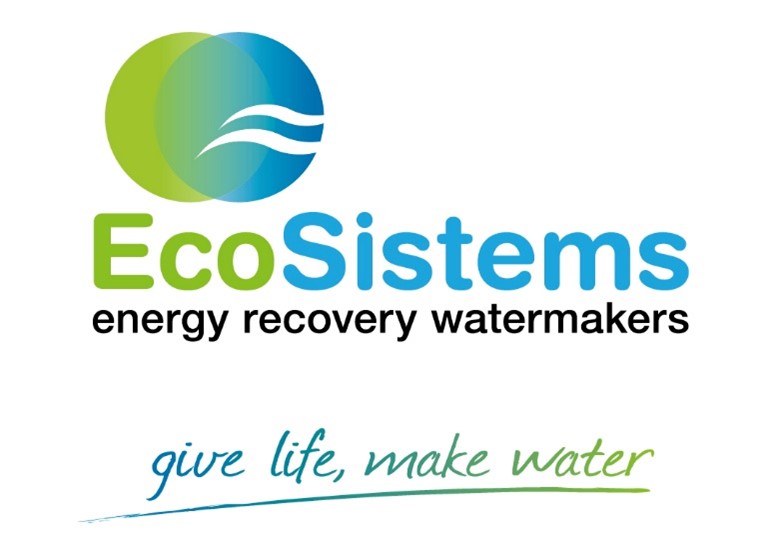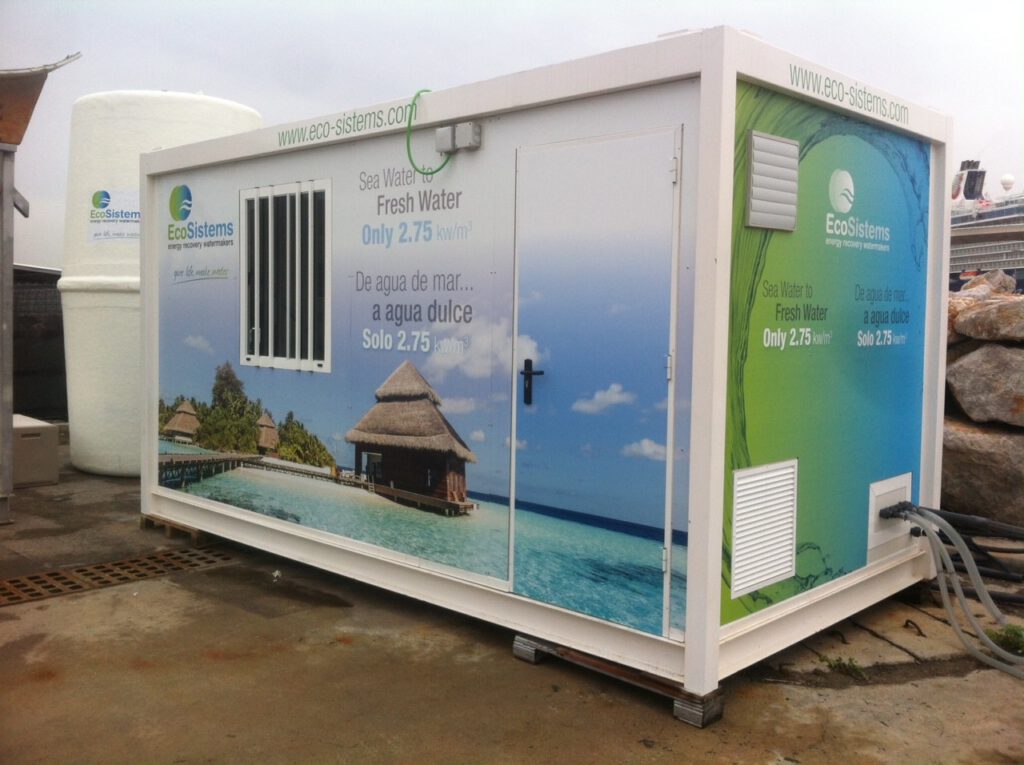 COMPANY PROFILE
Energy savings have been a key priority in developing the whole range of Eco-Sistems Watermakers water desalinisation devices. The company has been committed to sustainability since the mid-1990s, making it a pioneer in developing efficient, eco-friendly seawater desalination solutions. For example, the rotary pumps used on all of the company's products feature an energy-recovery system. In addition to the well-known systems with ETD piston pumps –a range that can produce between 30 and 90 litres per hour– the Eco-Sistems Watermakers catalogue also includes the best rotary pump for mid-size water desalinisation systems (200/300 litres/hour). This is a true technological revolution in the field of energy recovery for seawater desalination systems of this size.
VALUE PROPOSAL FOR THE HOSPITALITY SECTOR
Main characteristics:
Flow rates from 50 m3 / day (expandable in modular configuration).
Fully compact plants installed and ready for your functioning.
Plants completely automated.
Equipped with internet connection for remote monitoring and control from any connected device to Internet.
Main advantages:
Cost of water much lower than the cost of mains water.
Constant quality of the treated water.
Minimum space required. They can supply installed in containers adapted
Self-sufficiency in the supply of Water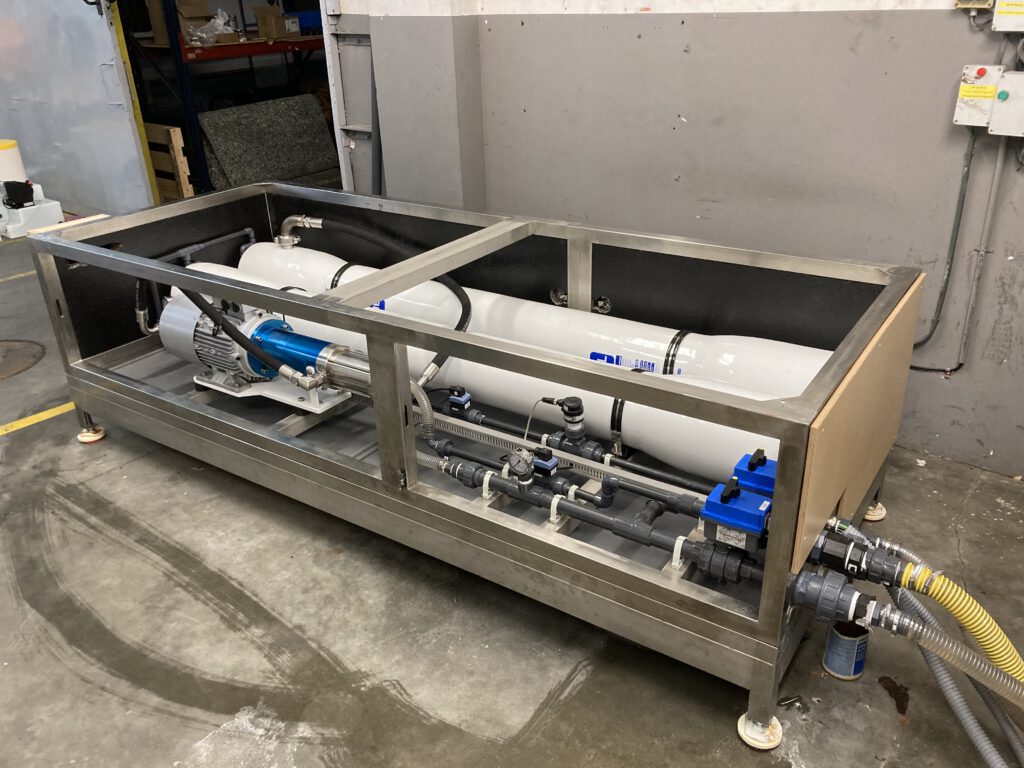 ---
CONTACT DETAILS
Contact Person: Ignasi Casas
Email: info@eco-sistems.com
Company Website: eco-sistems.com
Phone: 937 10 89 50
---