Mission to South Africa as part of the WELLIANCE project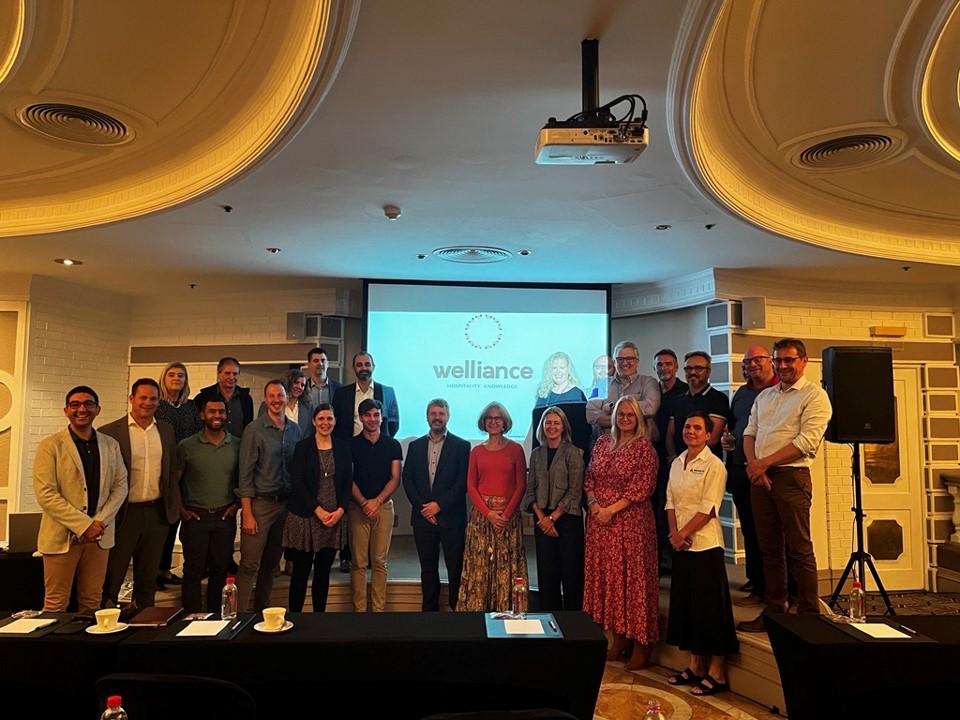 Last October 31st to November 3rd, the Direct Mission to South Africa took place within the framework of the wellliance HOSPITALITY project. The delegation was made up of 5 European clusters and 12 participants. South African companies together with the country's hotel association and European companies were gathered for networking activities and pitch presentations on the companies' innovative technologies and solutions for the hospitality sector and B2B meetings.
This mission aimed to support the understanding of the hospitality merket for European players and to facilitate potential collaborations in the cities of Cape Town and Johannesburg. During the mission, meetings were held with the offices of ICEX and ACCIÓ and remote virtual meetings were organized between South African companies and potential partners who were not able participate in the mission physically.
After two days of meetings with South African companies in Cape Town in the framework of the Wellliance project, the delegation of companies from the CWP, CENFIM, CAP Construction and Umweltcluster Bayern continued the mission in Johannesburg.