Meetings with potential clients: Mexico, USA and South Africa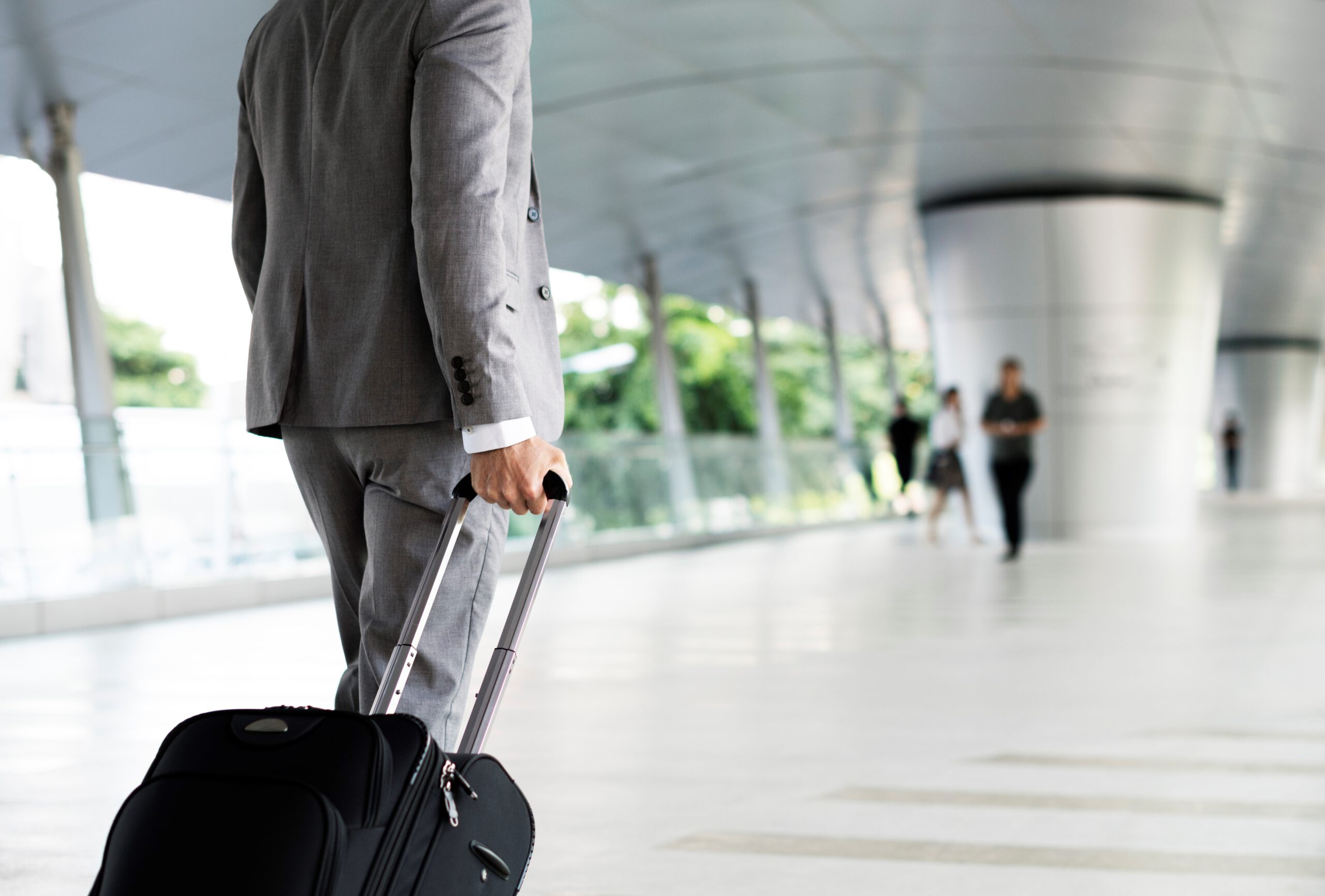 You offer sustainable solutions and innovative designs for excellent energy efficiency. Your solutions are applicable to the construction, renovation and refurbishing of tourist-oriented buildings, such as hotels, swimming pools, spas, guest houses, wellness areas, etc.
The Welliance Hospitality project is preparing 3 missions in 2022 with tailor-made B2B meetings. These missions target the hotel and tourism markets of Mexico, the United States and South Africa. They will allow European SMEs active in the construction, water management, lighting, environmentally-friendly technologies and furniture sectors to promote their skills, ideas and know-how.
It will be possible for you to participate in these missions with your travel expenses covered by the project, subject to compliance with the Welliance project conditions.
If you are interested, we encourage you to follow the project on Linked in and to subscribe to our newsletter so you don't miss any information! It is still possible to add your company profile to our digital catalogue under the condition that they fulfil the Welliance criteria. To know more, contact info@welliancehospitality.eu